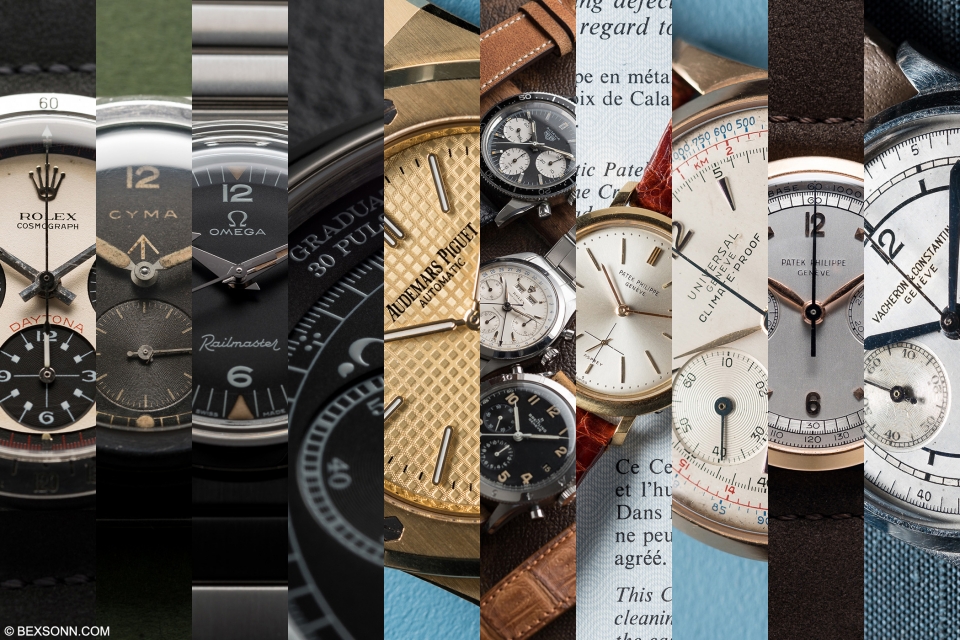 The end of 2017 is nigh and we've shared some interesting watch posts with you. So with that in mind, we thought we'd recap on some of our favourite watch posts of 2017. We've admired, written about and even had our hands-on some very exquisite timepieces from some of the worlds most renowned watch brands. We hope to bring you more of the same stuff in 2018. Thanks to all of our readers and followers, who took the time out to read, comment and share our posts – see you in 2018!
---
PAUL NEWMAN'S DAYTONA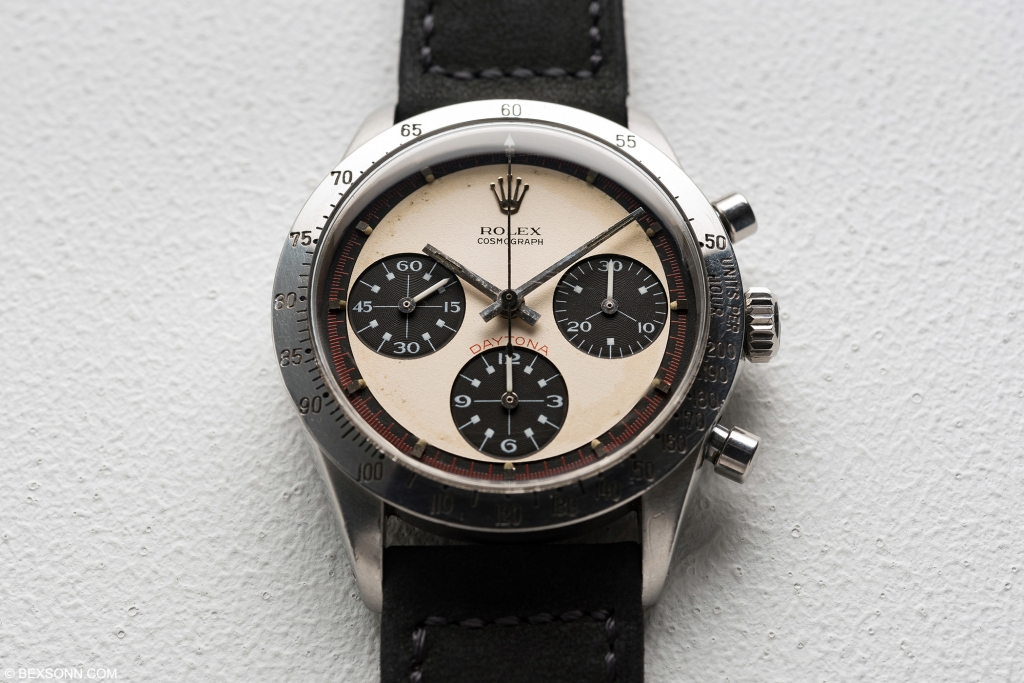 It isn't very often that one gets to handle not only the most expensive wristwatch in the world but also one that was owned and worn by silver screen and racing legend Paul Newman. When the Phillips Watches Auction team headed to London, we were there to get up close with Paul Newman's Own. Although my encounter was brief it left an impression on me. I've seen, held and worn many exotic dial Rolex Daytona's, in varying dial colours and case metals but this example is unlike any other – at all. It is Paul Newman's very own Rolex 'Paul Newman' Daytona, the very watch that started many collectors love affair with the Rolex Daytona.
---
CMYA W.W.W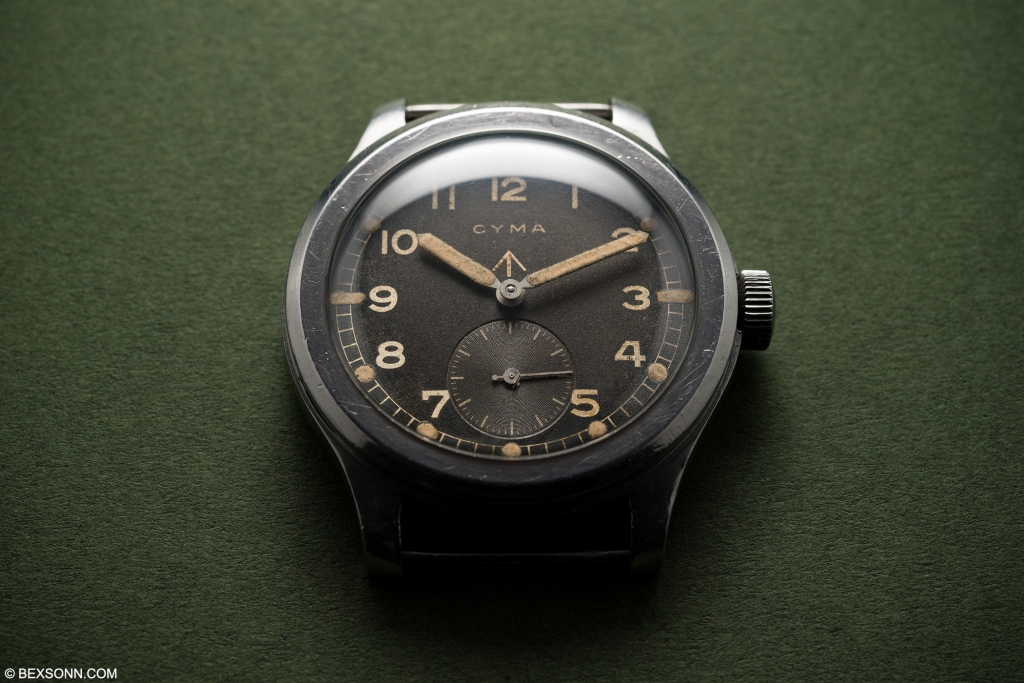 Miltary watches of late have risen somewhat in popularity and this CYMA Military watch just so happened to tick all the right boxes. While these pieces were not exactly rare (20,000 examples made in total) they were appealing. You could go as far as saying it is a poor mans Longines Tre Tacche. The biggest reason these are such a favourite within watch collector circles is because of their aesthetics. Sized at 38mm, the Cyma is the largest of the dozen. Not only is the case large, but most of its features are also enlarged. The sloped-edged bezel and lugs are thick giving the watch a huge presence on the wrist.
---
OMEGA RAILMASTER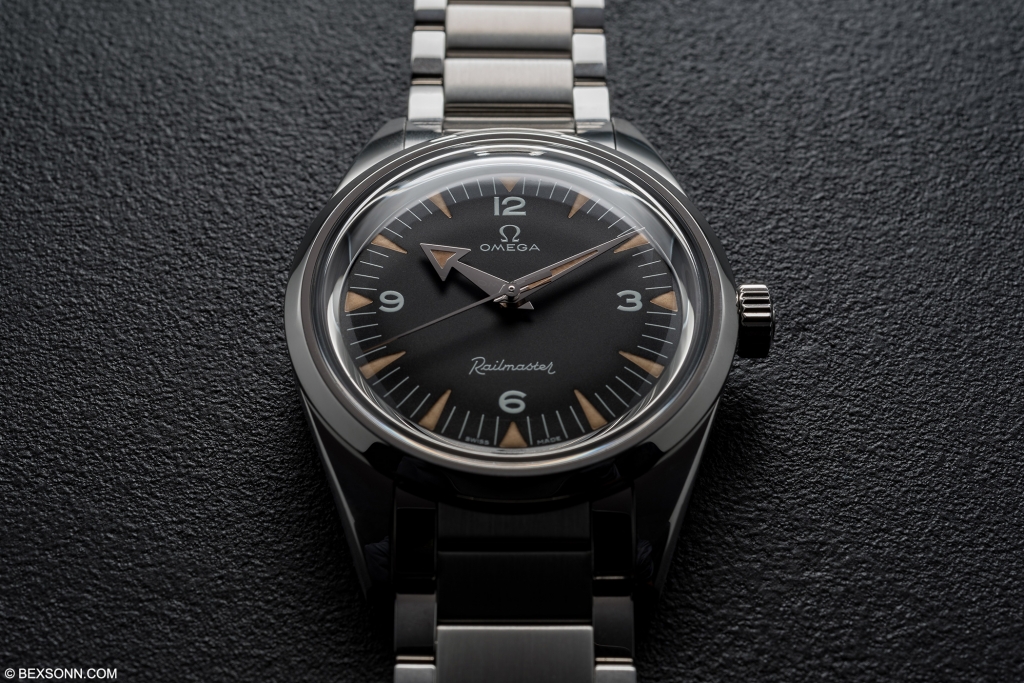 This year during Baselworld, Omega arguably released three of the most sought-after timepieces. 1957, the year that saw Omega release three watches that would go on to become not just famous but household classics among the watch collecting fraternity. The Seamaster 300, Railmaster and of course Speedmaster. These three watches all represented 3 various fields for use. The Seamaster and Speedmaster are something of legends, even among those who aren't as watch savvy as some. They are well-known pieces but the Railmaster is perhaps the least known piece amongst the three: it is the forgotten Master. The Railmaster was a highly anti-magnetic watch, which is incredibly rare, even more so than its famous counterparts by rival watch brands.
---
A. LANGE SÖNHE 1815 FLYBACK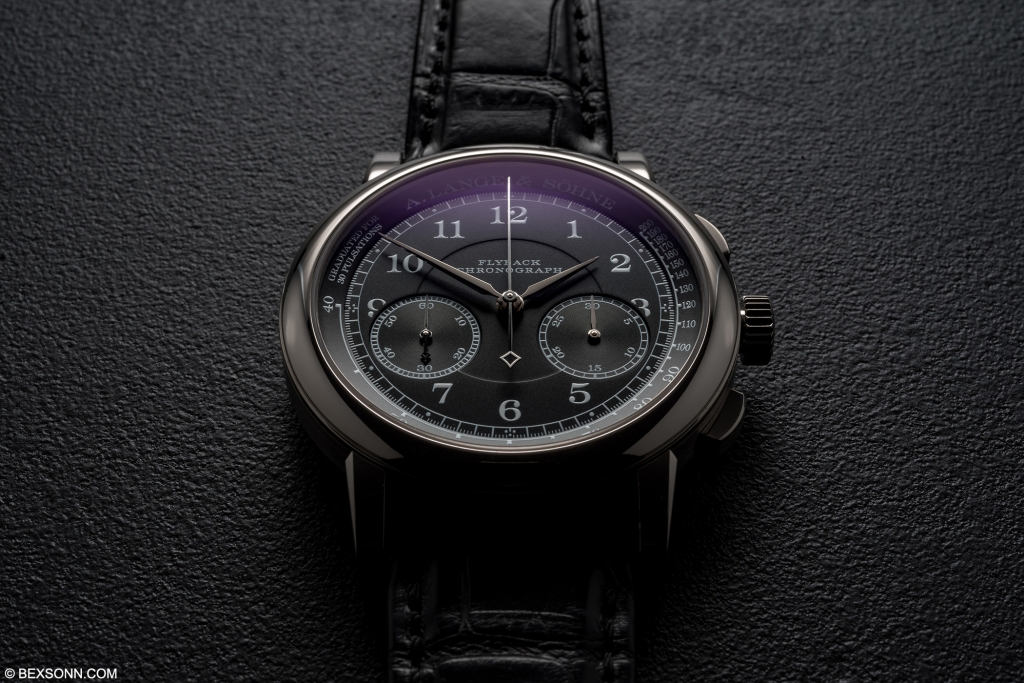 Last year the folks over at Lange were generous enough to loan us an 1815 Flyback for a considerable amount of time, which not only enabled us to get to grips with it but also appreciate its majesty. This year, Lange introduced another 1815 Flyback. The new 1815 Flyback with Black dial and pulsation scale has set pulses racing (no pun intended) and many, us included, will venture as far as to say it is perhaps the perfect Lange. With that in mind, we decided to spend a couple of weeks with it to see if it is a Lange worthy of this accolade.
---
GOLD AUDEMARS PIGUET EXTRA-THIN 'JUMBO' ROYAL OAK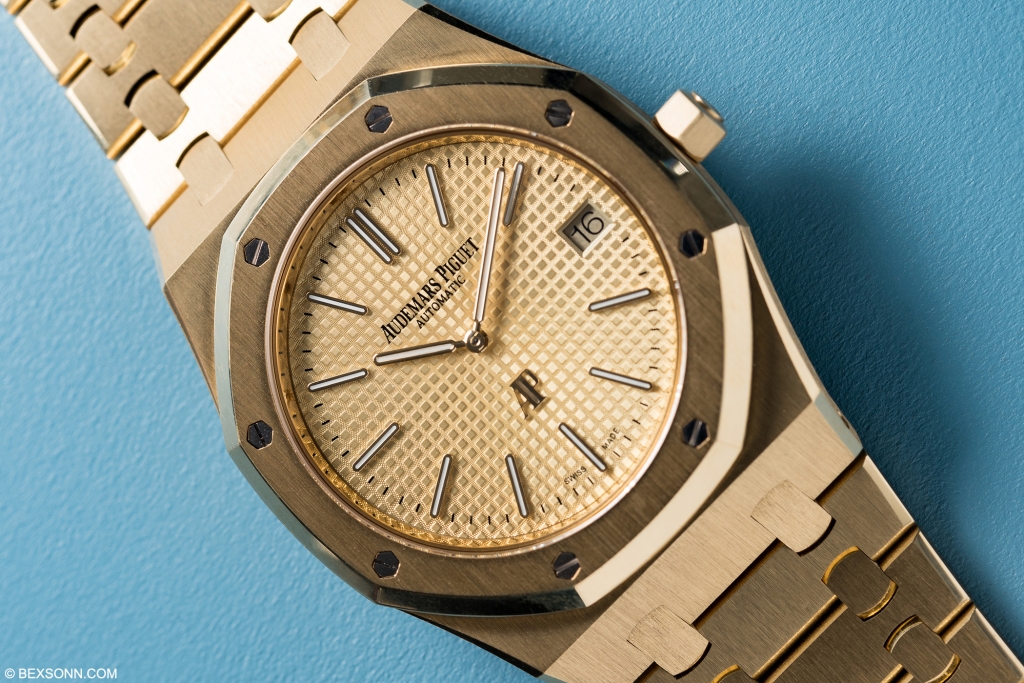 This year at SIHH 2017 the one piece that seemed to have most people excited, me included, was the announcement of the new Royal Oak Extra-Thin 'Jumbo' reference 15202, which is a reincarnation of the classic ref. 5402 in yellow-gold that was first released way back in 1977. AP like celebrating milestones and the SIHH 2017 AP Royal Oak Extra-Thin 'Jumbo' reference 15202 in 18-carat yellow-gold is much of the same, which is why it is still so popular and also why it is timeless. It is the same iconic and dependable watch it was 40 years ago, albeit with a few tweaks here and there.
---
DAVIDOFF BROTHERS WATCHES WITH NICKNAMES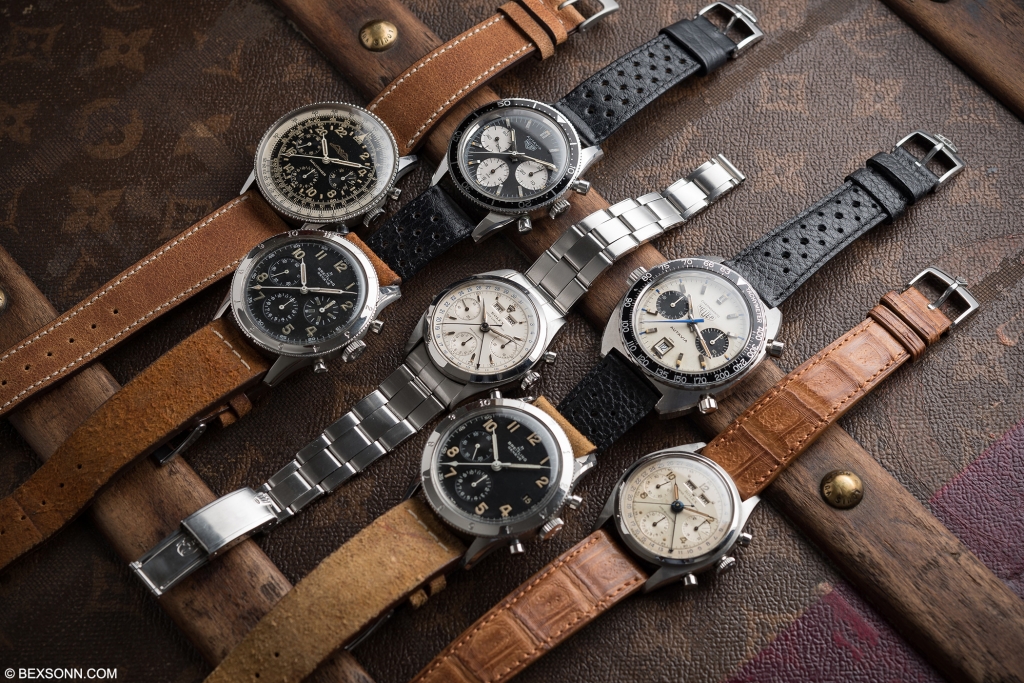 Arguably the one watch event we were excitingly looking forward to this year. On the weekend of the 13th – 15th of May we went auction house hopping to see some truly exquisite timepieces go under the hammer. However, we were was also there to see the truly exquisite watches on show at the Grand Kempinski Hotel. Why where there watches on show there? The Davidoff Brothers were hosting a themed event that had been completely conceived and put together by them and one aptly called; Watches with Nicknames.
---
OLD SCHOOL VALUES: DAVID DUGGAN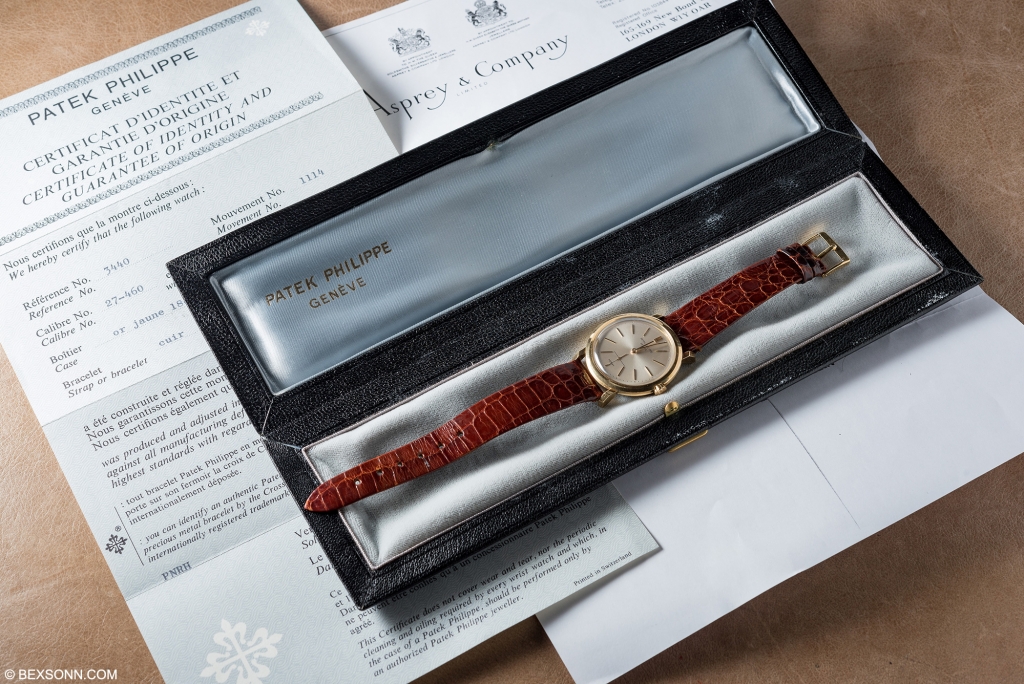 At the beginning of the year, we had the pleasure of sitting down with one of the kindest gentlemen we've met in the watch industry, watch purveyor David Duggan – a man of integrity and old school values. In the famous Burlington arcade, one senses that things aren't what they used to be. A glamorous runway paved intricately in stone and marble that connects Piccadilly to Bond Street, it has been an institution of British shopping for nearly 200 years, famous for antique jewellery and timepieces and the home of Duggan Watches since the 80s.
---
UNIVERSAL GENÈVE COMPAX CLIMATE PROOF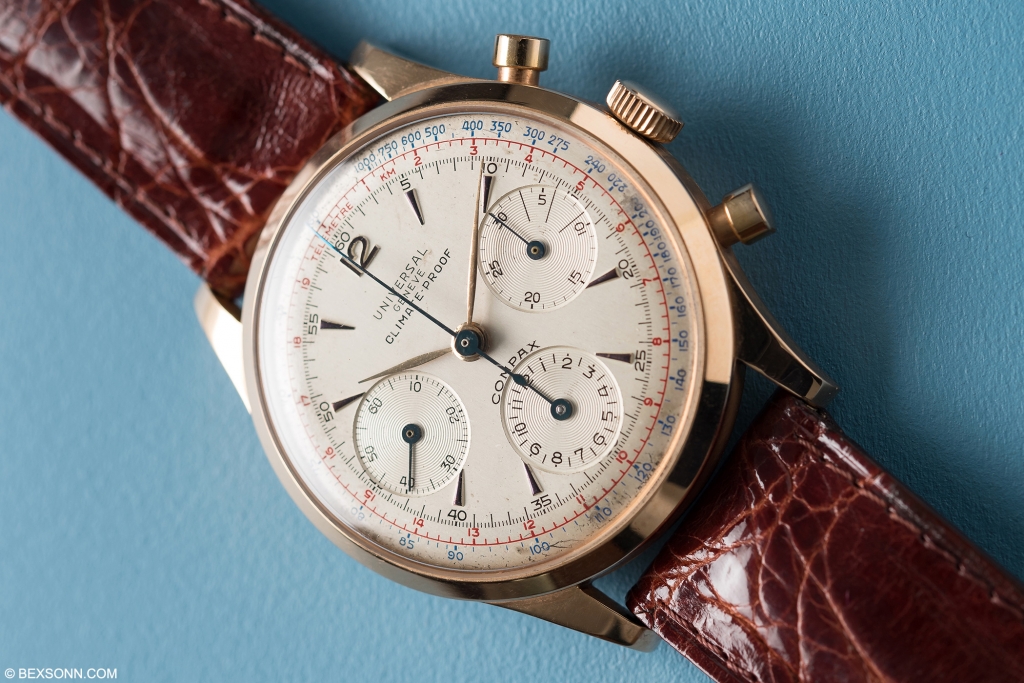 Rarely does an individual, low-profile watch auction piece make it into our top ten articles but this example was in unbelievable condition, so we just had to be included. The unusual, due to its oversized, 38mm case constructed of pink gold, made in a time where most watches were around the 34-36mm mark and in yellow gold. Oversized Universal Genève's in their own right commands a premium in the market, but what is interesting about this piece is the extra little text on the dial: 'Climate-proof'.
---
THREE NOTABLE PATEK CHRONOGRAPHS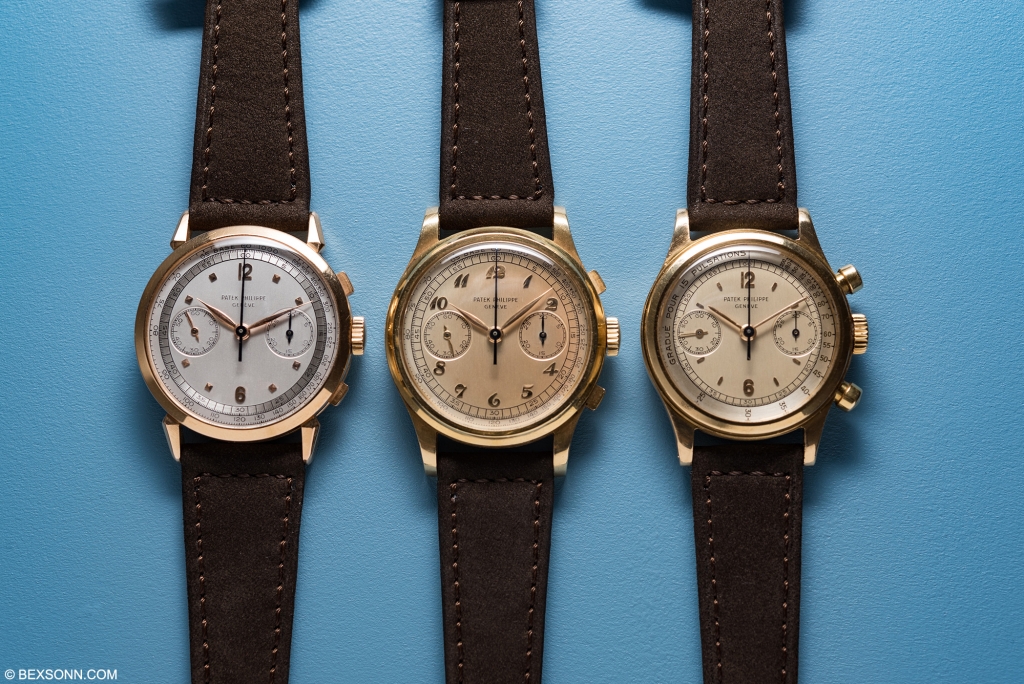 There is a reason why certain vintage watches command such a strong appeal from collectors, more so than others. While there are many different factors such as brand heritage, aesthetics and quality that contribute to why some brands or models take off, we do think there is one universal principle that makes what we do so much fun: Variability. Hence the reason we highlighted three of the most sought-after Patek chronographs in the form of the reference 1463, 530 and 1579.
---
FROM NAPLES WITH LOVE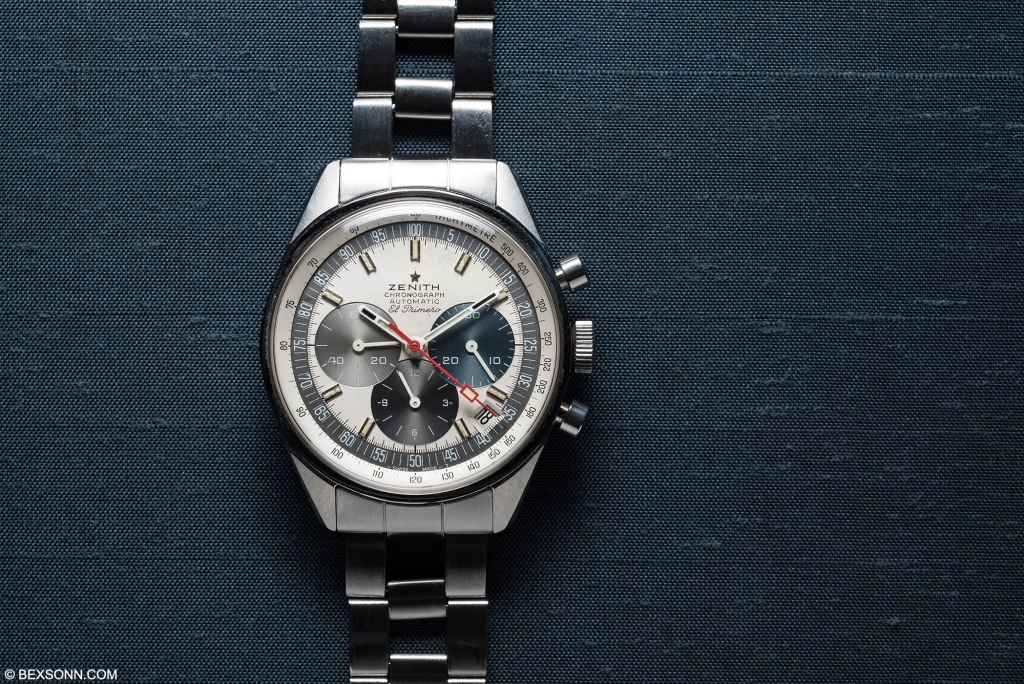 A few weeks ago we visited, highly respected watch purveyors, Roberto and Fabrizio Caso, in their London pop-up shop located in the famous Burlington Arcade. Originally, Caso Watches started as a vintage jewellery family business, run by the Father of the Caso Brothers, in the heart of Napoli. Around 1990, eldest brother [Roberto] also started working with his father, dealing in all sorts of vintage jewellery and watches. In 2001, younger brother [Fabrizio] joined forces with Roberto and in 2002, they started afresh.
WISHING YOU ALL A HAPPY NEW YEAR AND A FANTASTIC 2018!
You might also like