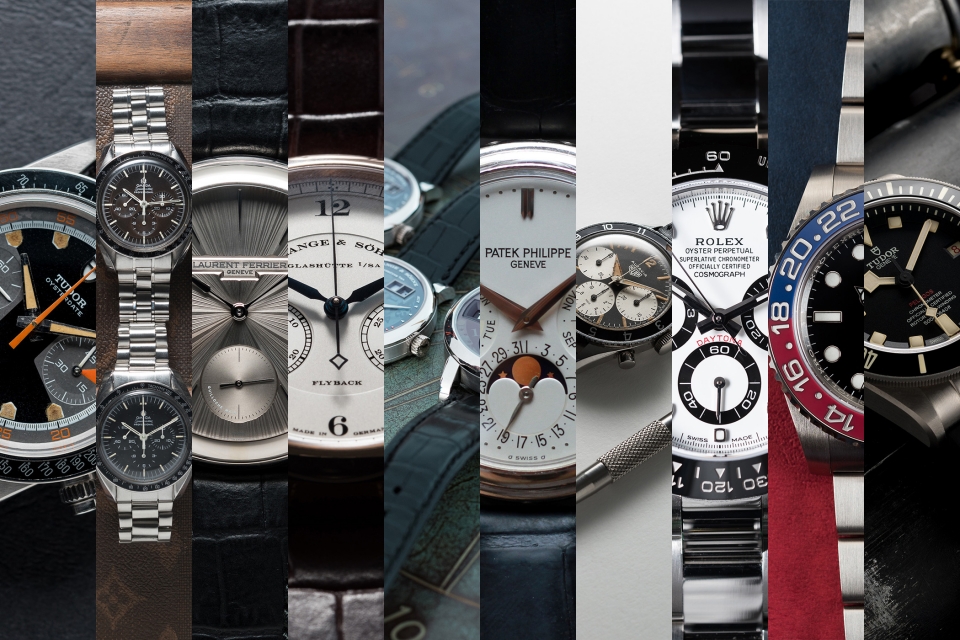 The end of 2016 is nigh and we've shared some interesting watch posts with you. So with that in mind, we thought we'd recap on some of our favourite watch posts of 2016. We've looked at, wrote and even had our hands-on some very exquisite timepieces from some of the worlds most renowned watch brands. We hope to bring you more of the same stuff in 2017. Thanks to all of our readers and followers, who took the time out to read, comment and share our posts – see you in 2017!
---
BLACK DIAL TUDOR MONTE CARLO 'HOME PLATE'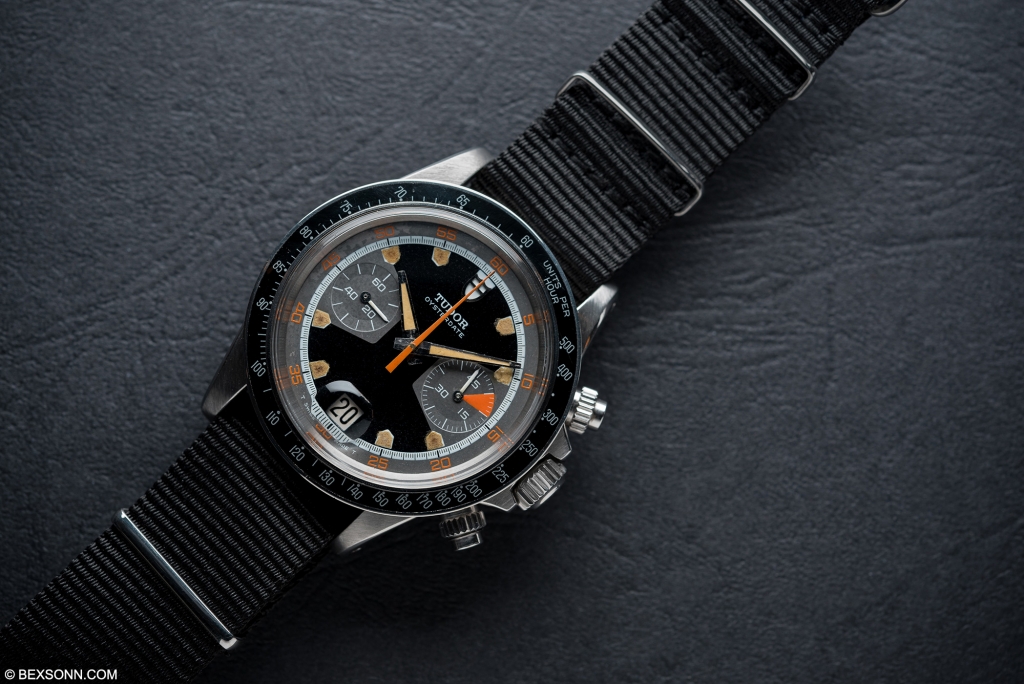 Last year, one of our favourite posts was of the Tudor Monte Carlo and just last week we managed to get our hands on this super rare 'Home Plate' with black dial. This mythical chronograph timepiece doesn't, perhaps, garner as much interest as say the Rolex 'Paul Newman' Daytona but believe us when we say it is even rarer. With only a dozen or so actually known it doesn't take a genius to realise just how special this piece is – hence the reason it made this list. Read the full post
---
ROY & SACHA DAVIDOFF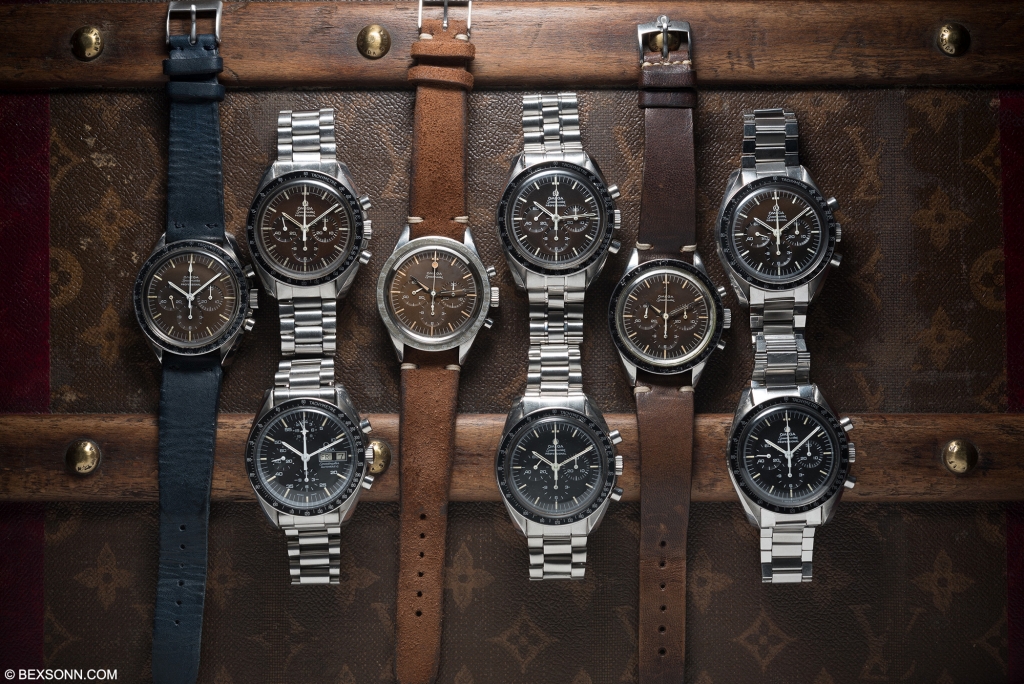 Face-to-face vintage watch shopping is becoming more and more obsolete these days, however, when we paid Roy & Sacha Davidoff a visit at their shop in the old part of Geneva town this year, it made us realise just how important it still is to have a shop presence. Getting to see vintage watches up close is very, very important but it is even better when the offering is of top quality! Read the full post
---
LAURENT FERRIER GALET CLASSIC DOUBLE SPIRAL TOURBILLON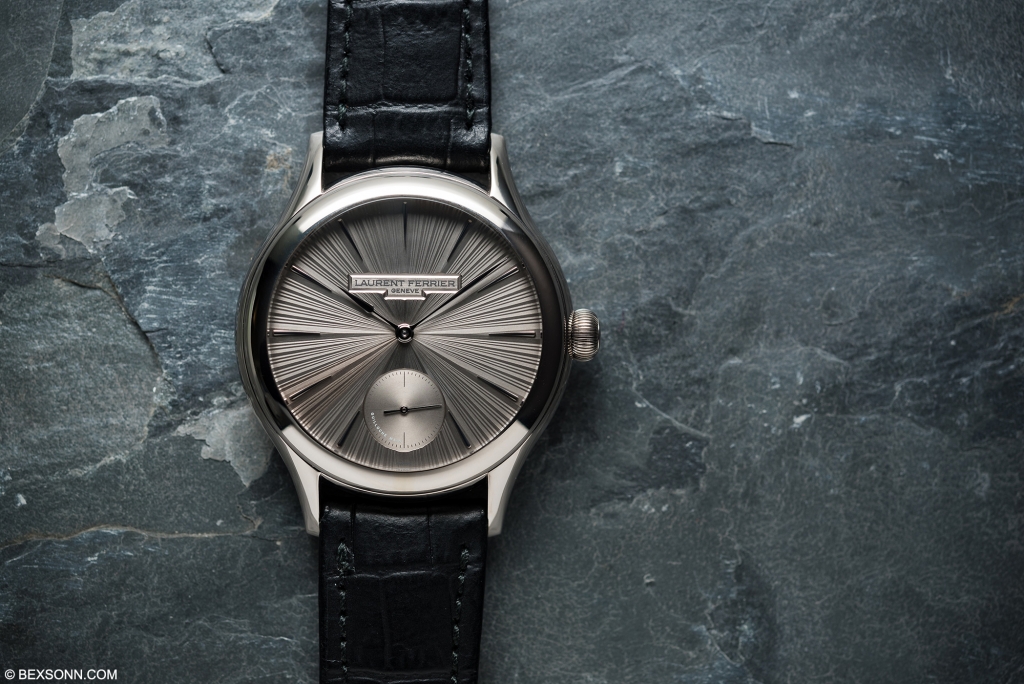 We are massive fans here at BEXSONN of what Laurent Ferrier do. We love their simplistic, classic, styling and above all, just how downplayed their timepieces are. That said, until this year, we'd never really reviewed any of their tourbillon timepieces but of course that all changed when we got our hands on this very special Galet Classic Double Spiral Tourbillon with hand guilloche dial. Read the full post
---
LANGE SONHE 1815 FLYBACK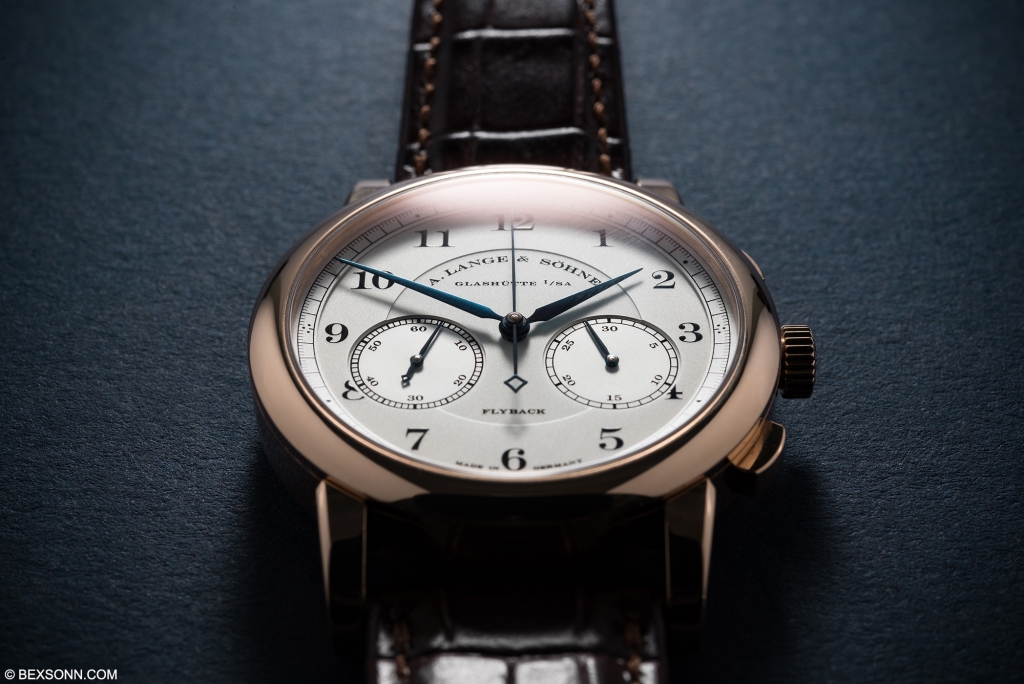 This year the folks over at Lange were generous enough to loan us a 1815 Flyback for a considerable amount of time, which not only enabled us to get to grips with it but also appreciate it's majesty, oh and of course get some downright awesome shots of it too. You can Read the full post here!
---
CHASING THE NORTHERN LIGHTS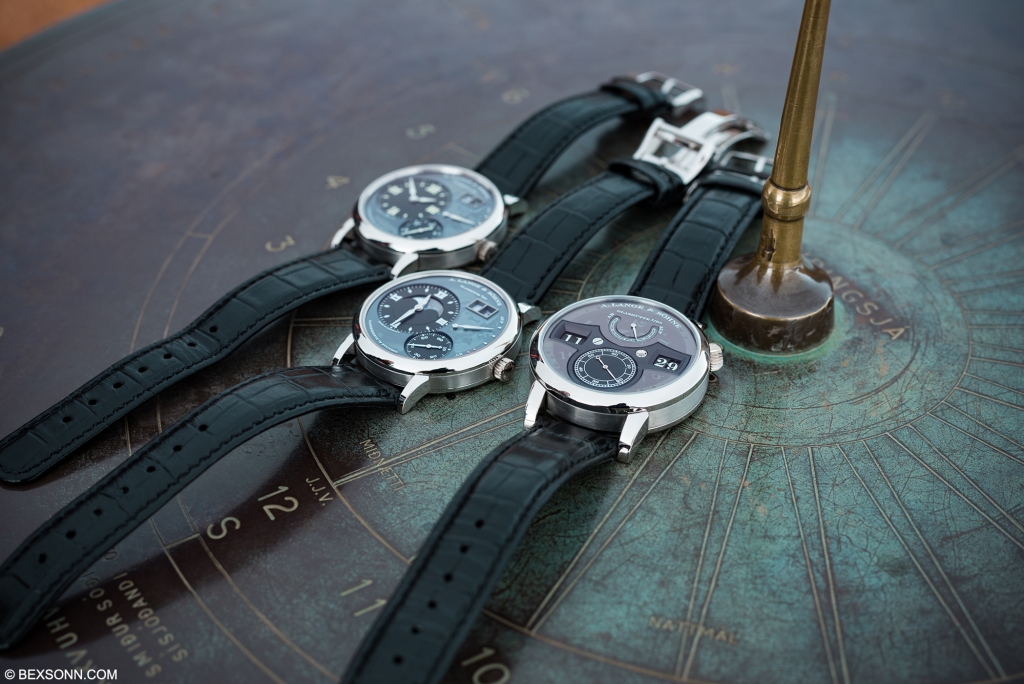 Okay, so one our highlights from this year was spending time in Iceland but it wasn't just a normal stay. No. We were invited by Lange to see some of the most breath-taking landscapes of Iceland and most importantly, capture the northern lights in all its glory. Oh, did I mention that we were also wearing some of the most sought-after Lange timepieces too?  Read the full post
---
PATEK PHILIPPE 3940G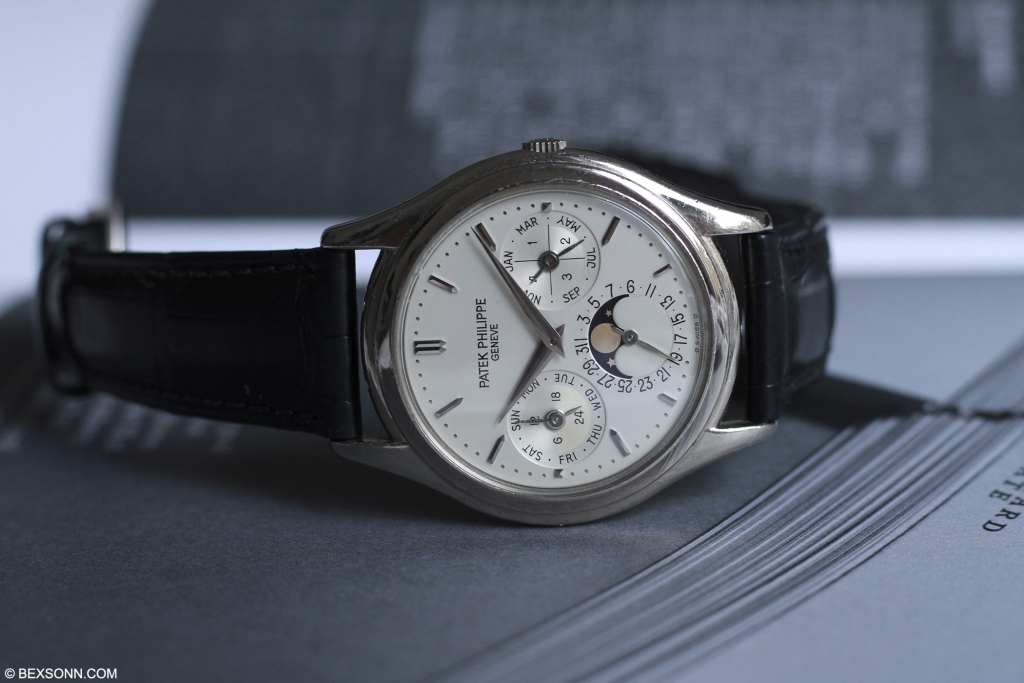 There is nothing quite as cool as the Pateks produced during the Philippe Stern era, they are perhaps the most sought-after timepieces from this manufacturer. However, when you think of quintessential Patek, the 3940 often comes to mind. That said, this specific 3940G is just that extra special and you can find out why it made our list of favourite posts this year. Read the full post
---
MK1 HEUER AUTAVIA 2446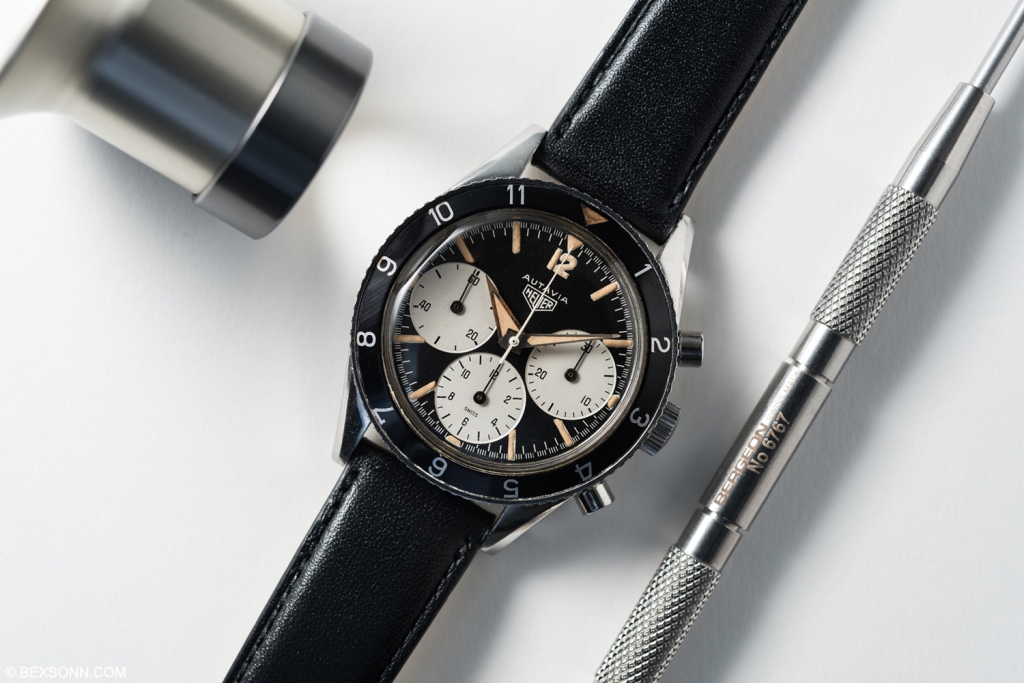 Vintage Heuer chronographs have been on the up-and-up for well over a year and there have been a lot of contributing factors to this. Out of all the chronographs Heuer made during the 60s and 70s, the one that seems to gain the most attention now is the Autavia. The Autavia was the first chronograph from Heuer to be given a name, before this Heuer just merely used reference numbers and this was an important change. The Autavia was just the beginning of this, which is why we took an in-depth look at one of the very first execution of the 2446 Autavia. Read the full post
---
ROLEX DAYTONA WITH CERACHROM BEZEL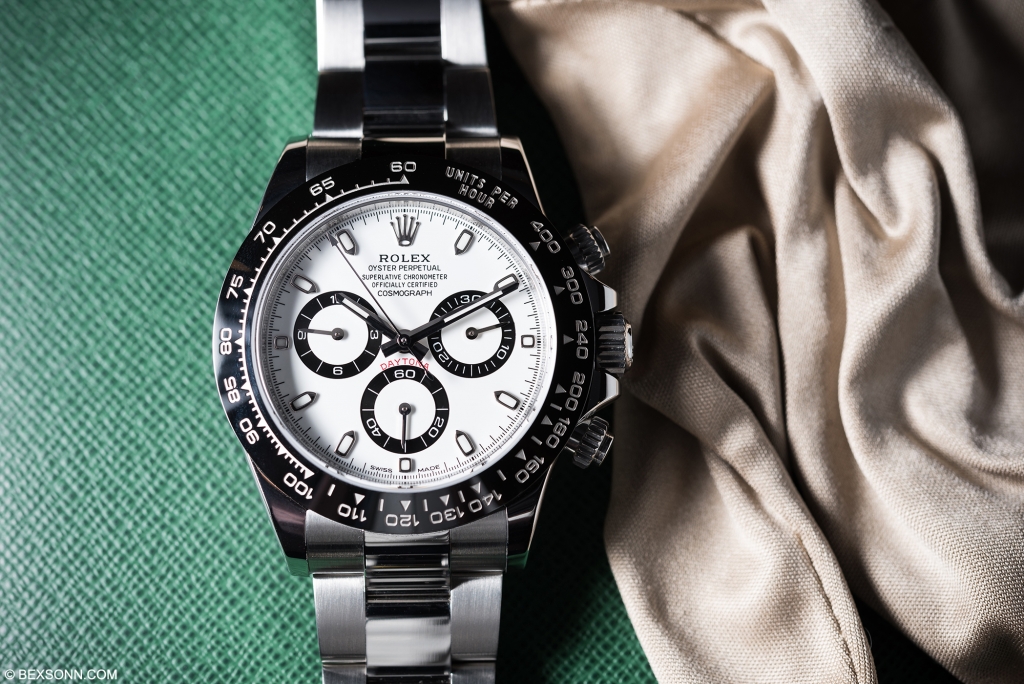 Very, very few watches have had the same impact on 2016 as the new Rolex Daytona with Cerachrom Bezel. Why? Because it was the steel Daytona that everyone has waited for and during our visit to Basel this year, we managed to get our hands on it and of course shared our thoughts right here. Read the full post
---
ROLEX GMT-MASTER II 'PEPSI'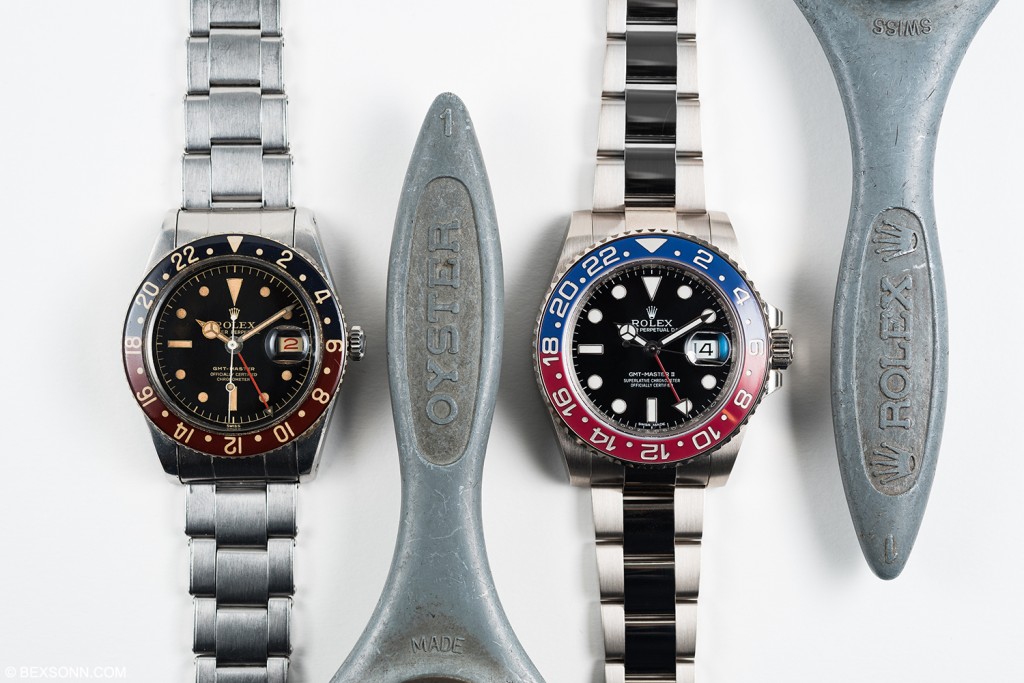 Yup another timepiece from Rolex made this list but this time in the for of the GMT-Master II. Almost two years ago Rolex introduced the GMT-Master with a Pepsi bezel, needless to say Rolex aficionados and collectors alike greeted it with some scepticism and in all honesty it was pretty understandable. Rolex made the new Pepsi GMT-Master entirely out of white-gold, making one of their most expensive, mass-produced, sports timepieces. So with that in mind we took a look at where it all started to see if the new 'Pepsi' GMT still had the charm of its predecessors. Read the full post
---
TUDOR PELAGOS LHD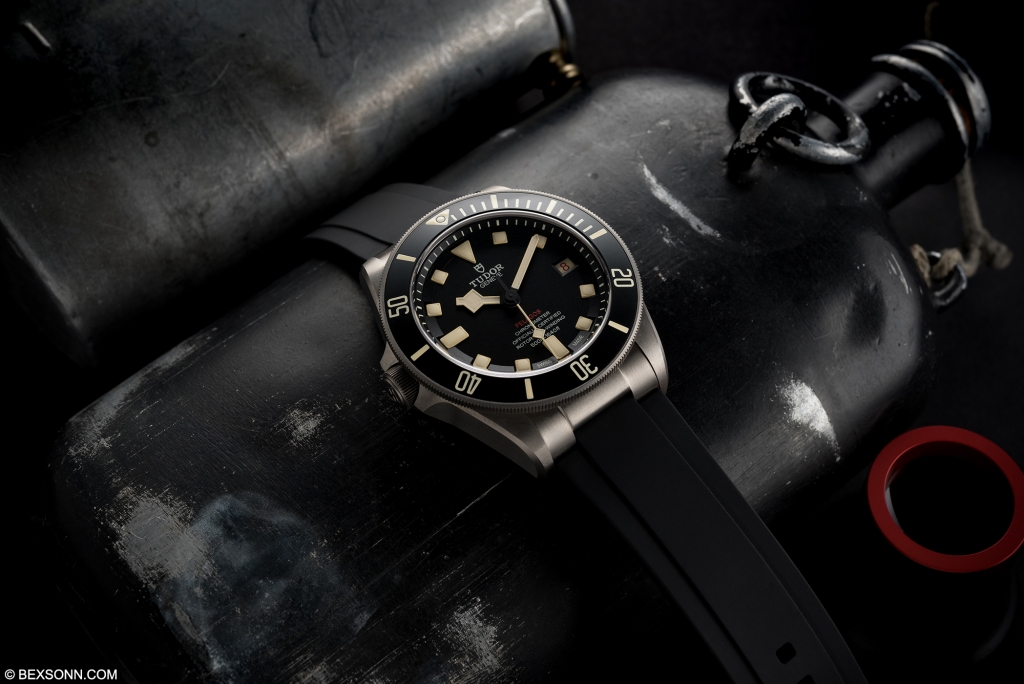 Last but not least, there was no way we could leave this off the list of our favourite watches of 2016. The Tudor Pelagos Left-Hand Drive. It was a pleasant surprise to all of us here at BEXSONN and perhaps to all of you too. Tudor are doing a brilliant job re-creating some historical timepieces and this one takes some great ingredients from past designs, and for many will evoke a touch of nostalgia as it did for us. Read the full post
WISHING YOU ALL A HAPPY NEW YEAR AND A FANTASTIC 2017!
You might also like