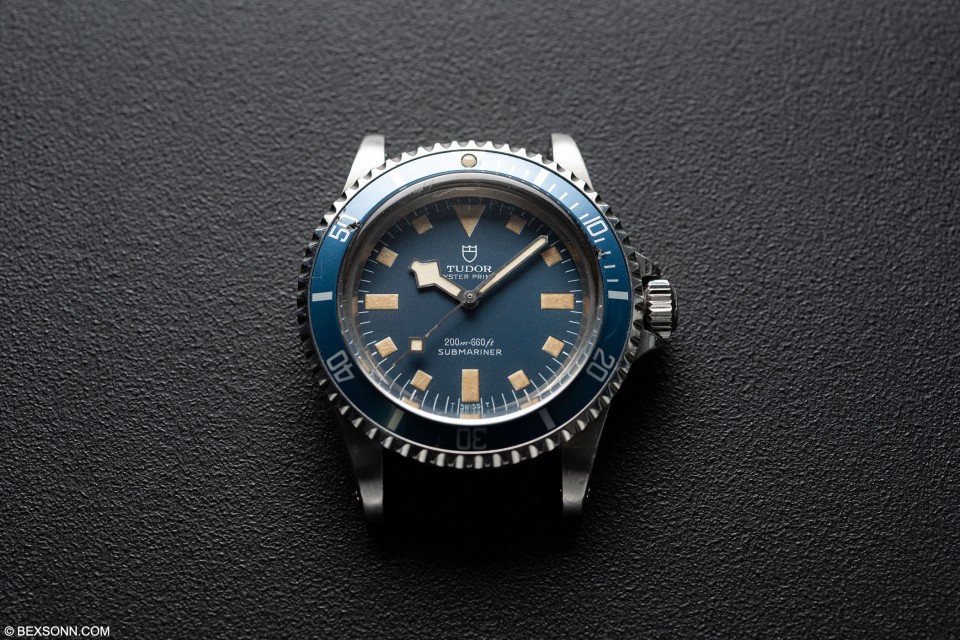 Spring is in the air and of course that means a couple of things for us here at BEXSONN and the wider watch community. 1. BaselWorld 2019 watch fair is upon us, which we are somewhat looking forward to despite the lack of any Swatch Group brands and 2. It is Watches of Knightsbridge's first London auction of the year. We recently spent some time over at their new offices in Knightsbridge to have a look at a handful of timepieces in the upcoming March auction on the 16th. As per usual we decided to pick out some of our highlighted lots and share our thoughts on them.
---
OMEGA RANCHERO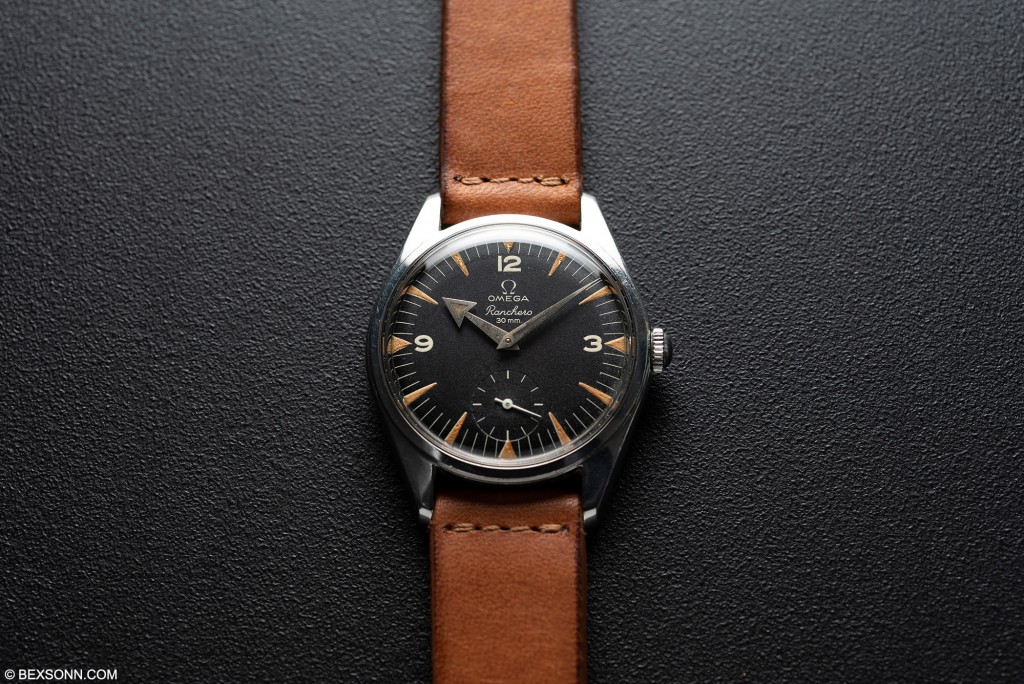 Lot 171: The Ranchero when launched back in 1958, was only sold for a short period of time, to be more precise just one year to 1959. For Omega, the Ranchero wasn't one of their very many success stories, hence the short production period. But what the Ranchero does possess is the very cool "Broad Arrow" hands, similar to those seen on the more popular Seamaster, Speedmaster and Railmaster of that era and a sub seconds dial at 6 o'clock. Add all of these little details up and the fact that it had such a short production period and you've got one incredibly desirable vintage timepiece that has now become a true collector's timepiece.

This 1958 Omega Ranchero ref. 2990-1 features a black matte dial that has a nice creamy patina, with applied luminous markers, black Arabic numerals at 3, 9 and 12 o'clock and a subsidiary seconds at 6 o'clock. As mentioned, it features "Broad Arrow" hands, though it would appear the crown has been replaced at some point. Ticking away inside is the manual-wind Omega calibre 267. The water-resistant case measures 36mm and comes on a brown leather strap.
Estimate: £3,500 – £4,500
---
OMEGA SPEEDMASTER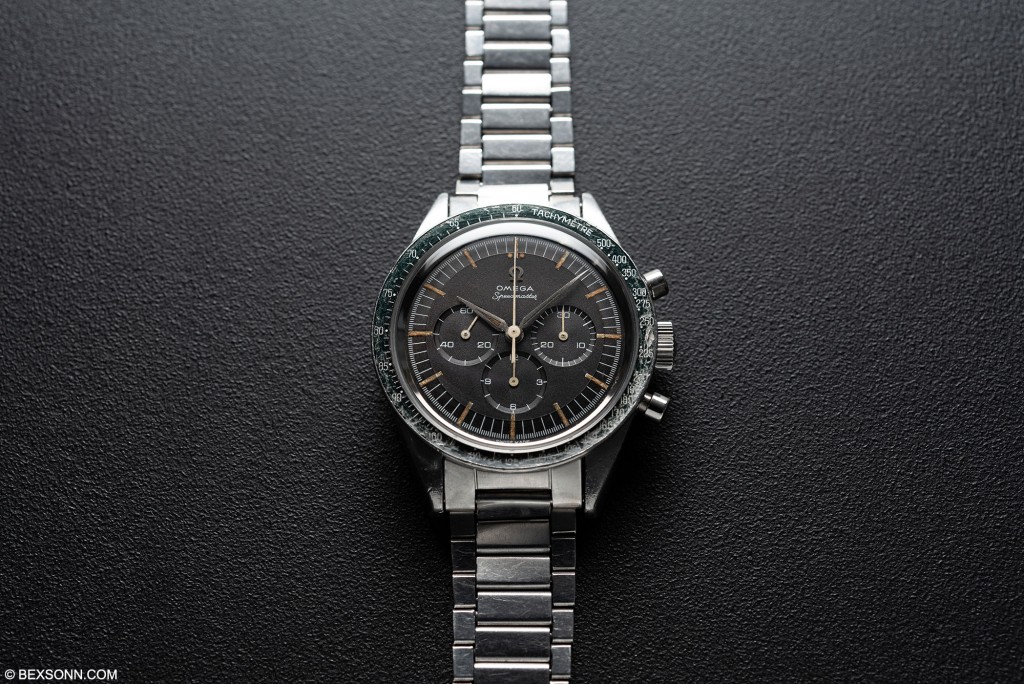 Lot 172: We've highlighted CK2998's before and spoke about just how cool they are. Back in 2015 Christies had a special sale of Speedmasters, where they highlighted many rare lots. In my opinion, CK2998's are just as rare as Rolex Daytona's from the same decade, in fact I'd said they're actually rarer. The CK2998 is one of my personal favourites from the pre-moon era of Speedmaster's and is in fact the first Speedmaster to be worn in space by Walter "Wally" Schirra during the Mercury program's sigma 7 mission. This rare Speedmaster CK2998-5 is the 5th variant of this reference. It sports a wonderfully discoloured chocolate dial with luminous markers, three subsidiary dials, recording hours, minutes and continuous seconds. As the 5th variant, it features steel Alpha minute and hour hands and white stick-style sub dial hands, which is the only real difference between this and the previous versions. Inside is the revered calibre 321 movement. The 40mm case is fitted with a black Tachymetre bezel graduated to 500, which has faded to a light blue hue.
Estimate £15,000 – £20,000
---
ROLEX GMT-MASTER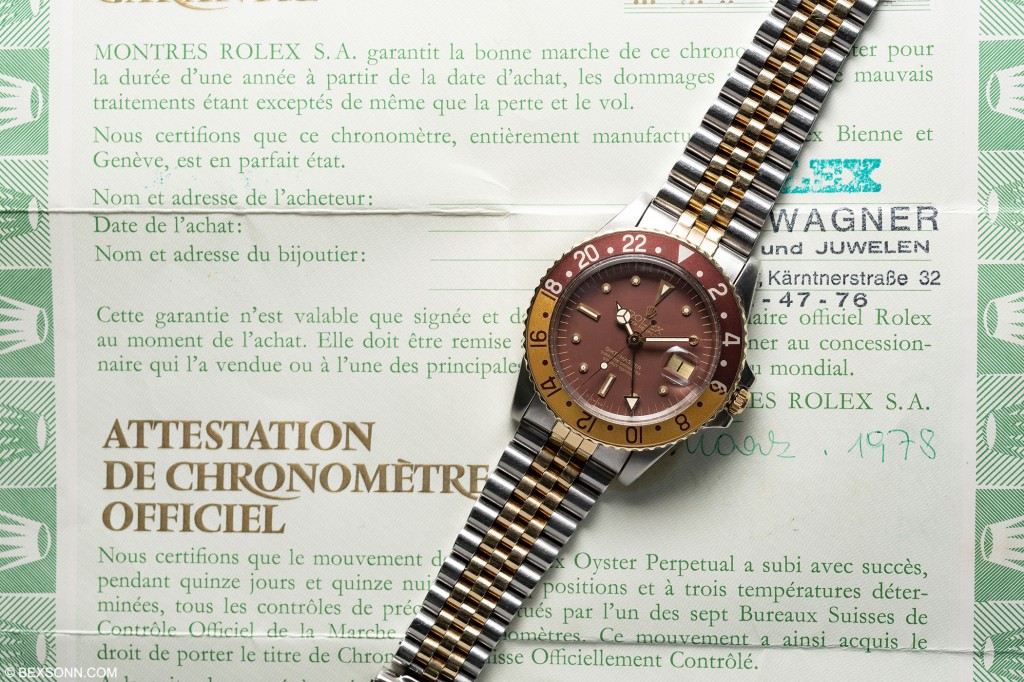 Lot 227: The reference 1675 GMT-Master really needs no introduction, as many of you may know it was the successor to the non-crown guard 6542. However, this particular example is rather quirky. It is noted that Clint Eastwood wore several versions of the two-tone GMT gold/brown bezel with brown dial & jubilee bracelet. This 1675 has a brown matte dial with nipple indexes, which almost makes it appear to be more tropical but this is its natural hue. In the 1982 film Firefox, Clint Eastwood looks at his watch, a video can be seen on YouTube, and it is clearly a glossy nipple dial, which would indicate it is was the 16753. That said, any two-tone gold/brown bezel GMT master (not always on jubilee) is also nicknamed Clint Eastwood regardless of dial configuration. Furthermore, this 1978 1675 GMT-Master comes with its original box and papers, making it a rather attractive lot, in my humble opinion.
Estimate £10,000 – £12,000
---
TUDOR SNOWFLAKE MARINE NATIONALE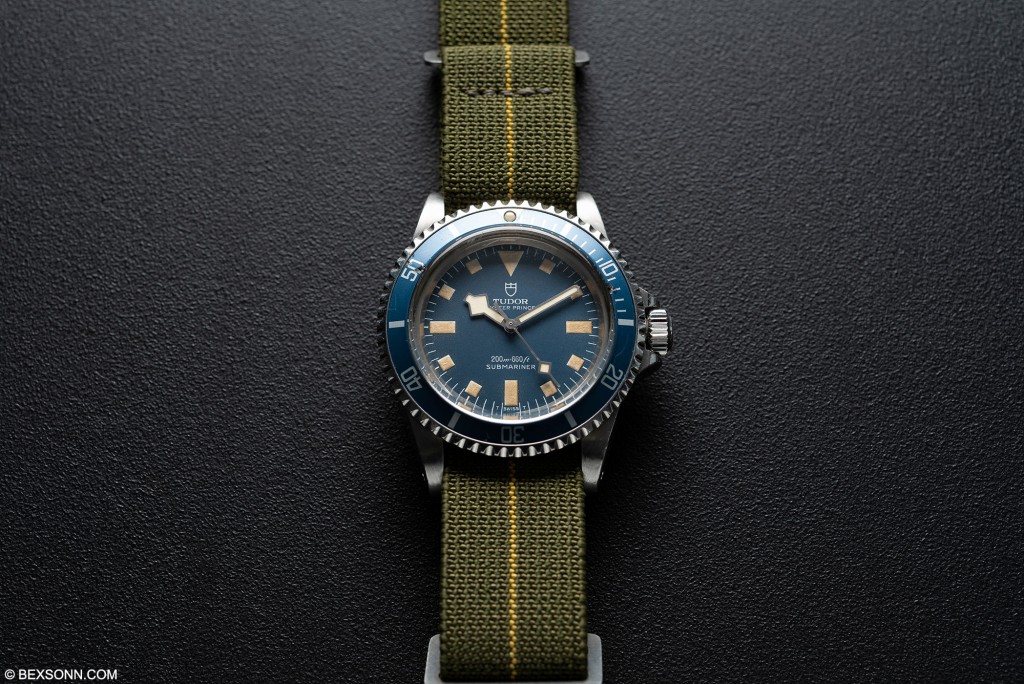 Lot 253: We love a good military watch here and at the pinnacle of collecting mil-pieces is the Rolex Submariner. However, there is also the Tudor Submariner that was issued to the Marine Nationale (French Navy), that also hold their own when it comes to value. No longer is vintage Tudor seen as Rolex's inferior little sister, but instead the market is strong and there are collectors devoted to the brand. The relationship between Tudor and the French Marine Nationale began in the late 50s and is perhaps one of the more enduring relationships between a brand and the military, with pieces produced until the 1980s.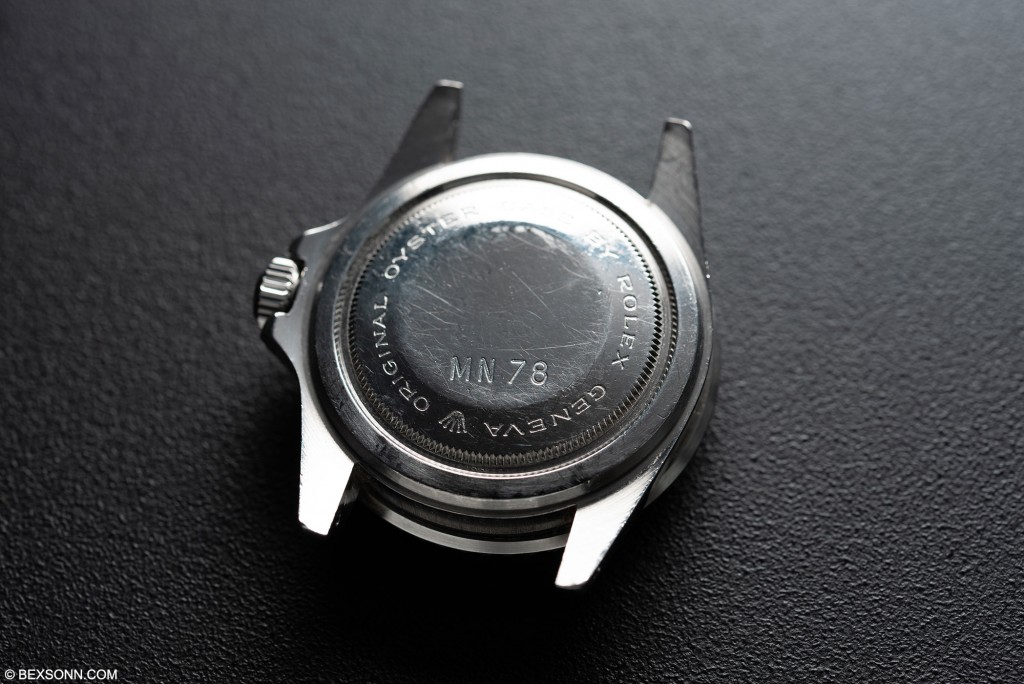 This example is a later variant, as denoted by the case back 'M.N 78', indicating it was delivered in 1978. This Snowflake Submariner has a dial that is in great condition, with no bubbling visible and a fantastic patina on the dial. The case retains a nice thickness, despite its military service. On the subject of servicing, you'll notice in the image below of the inside case back that actually displays a service marking beneath the reference number. These are in fact military service markings.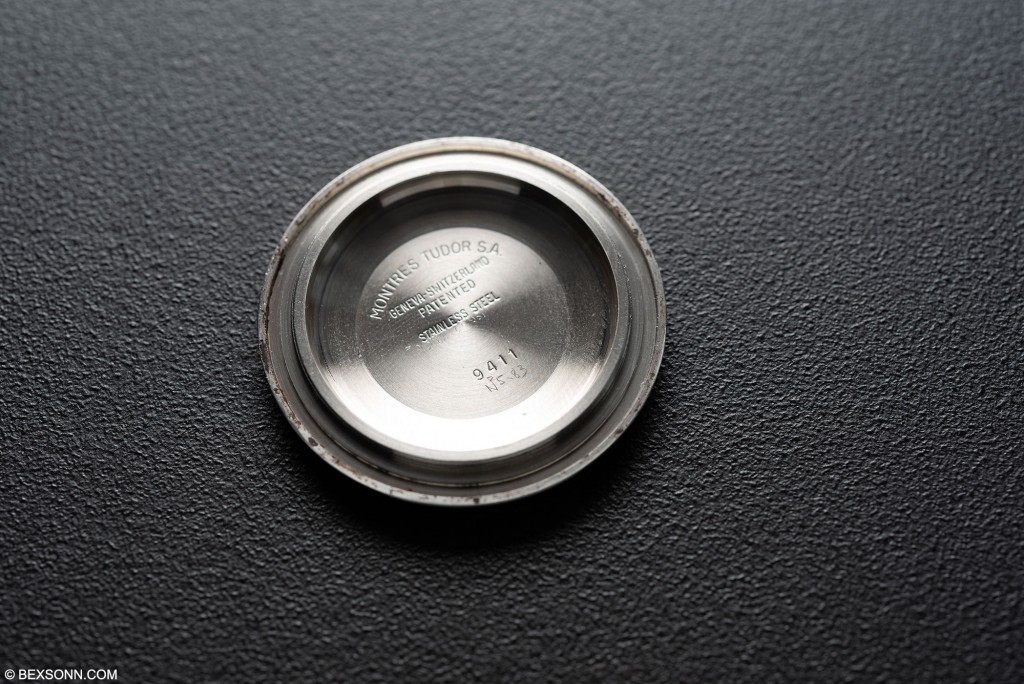 One thing when looking to buy a MN Tudor Submariner is of course being wary of fakes and one way of being sure is if the watch comes with decommissioning papers. These are hard to come by and while it is usually a good sign, there was an instance where blank decommission papers appeared online a couple of years back, raising worries that this is not a sure way. The other way, is by checking the Marine Nationale's watchmakers' ledger book, which was bought by a collector a while back and who has offered to cross check any Tudor MN's serial number. While this Tudor doesn't come with decommissioning papers, Watches of Knightsbridge have confirmed that it has been checked.
Estimate: £20,000 – £25,000
---
ROLEX SUBMARINER REF. 5513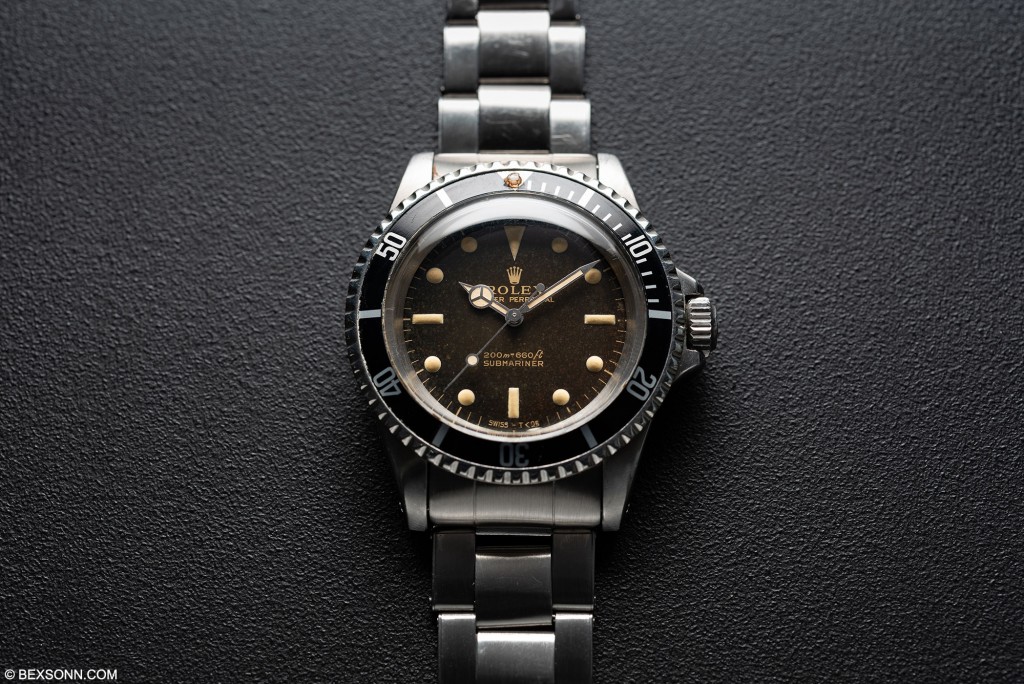 Lot 257: There is no denying that the Submariner is the ultimate tool watch and we have highlighted quite a few here of the past few years. But there's nothing quite like showing our readers a humble and modest 5513, albeit, with a one particular sought-after detail that make collecting Rolex timepieces so intriguing.

The most important aspect of any vintage watch is the condition of its dial and what kind of patination has taken place. Perhaps the most sought-after aged dials, are those that have morphed from a deep black to a warm tobacco brown, a process known as "tropical." This aging defect, as this is what it is, tends to happen in much warmer climates, hence the nickname given to this process. This Submariner 5513 features a black gloss dial with applied luminous markers, that has patinated to a nice warm tobacco-like brown hue. Inside is the 26-jewelled calibre 1520 movement signed Rolex SA and dated III.66 (3rd quarter of 1966). And if that wasn't enough, it also features a long 5, fat font 60-minute rotating bezel.
Estimate: £18,000 – £22,000
---
ROLEX DATEJUST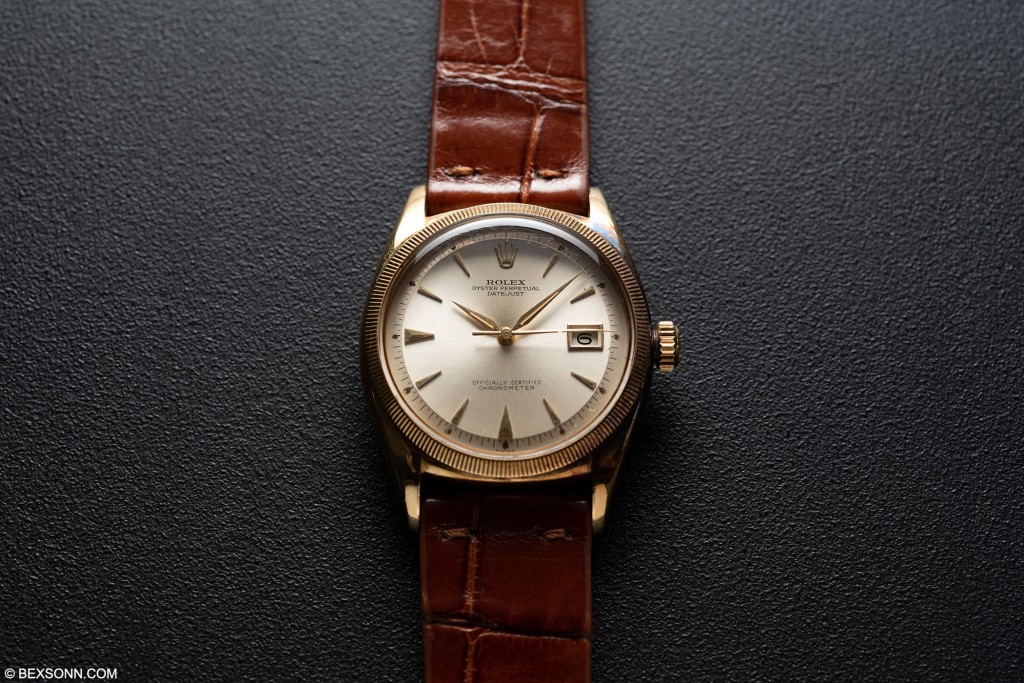 Lot 269: The Day-Date, in my humble opinion, always seems to garner more attention than the Datejust. That said, there are quite a handful of Datejusts that deserve just as much attention. When you think of Rolex, undoubtedly you automatically think of the Datejust. It is a timepiece that Rolex have been producing for many, many years before any other serially produced timepiece from their range. You see the impact the Rolex Datejust had on the 20th century watch market was immense. It was an automatic, waterproof timepiece, with instantaneous jump date aperture and though this may seem like a feature we take for granted today, let's not forget that when this was introduced, it was a game changer.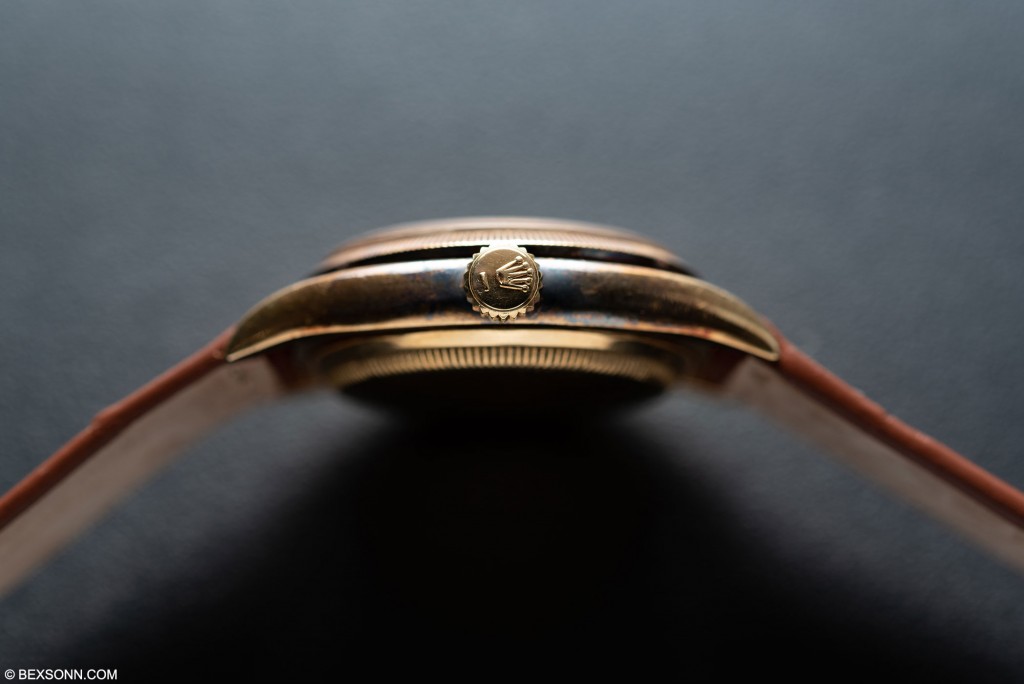 There is just something nonchalantly cool about this early reference Datejust, perhaps the absence of the cyclops, or the finer fluted bezel, or maybe it's the "Ovettone" cases? And on top of this, you'll notice in the image above that is sports some rather dark patination either side of the crown, a trait not too dissimilar from the Dark Star sold in December by Christie's. This patina has formed due to the surface of the gold oxadazing or to put it another way, tarnishing. While this is something that could easily have been cleaned off, the fact it hasn't display not only how seldom it was worn but also how little it has been polished throughout its life.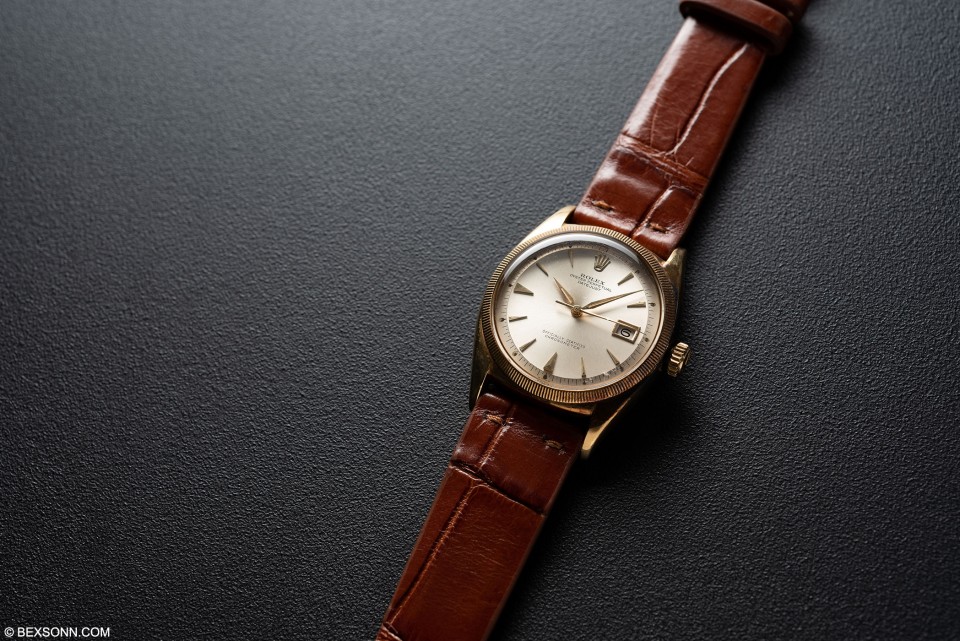 This circa 1955, Rolex Datejust ref. 6305 features a soleli champagne dial with applied batons, and sports alpha hands. Inside is an automatic 'semi-bubble back' movement, signed Rolex. The solid 18-carat gold 36mm case features Oyster crown and the iconic finely fluted bezel and presented on a leather strap.
Estimate: £5,000 – £7,000
The Watches of Knightsbridge auction will take place on the 16th March 2019, make sure you visit the official website for this month's full catalogue.
You might also like