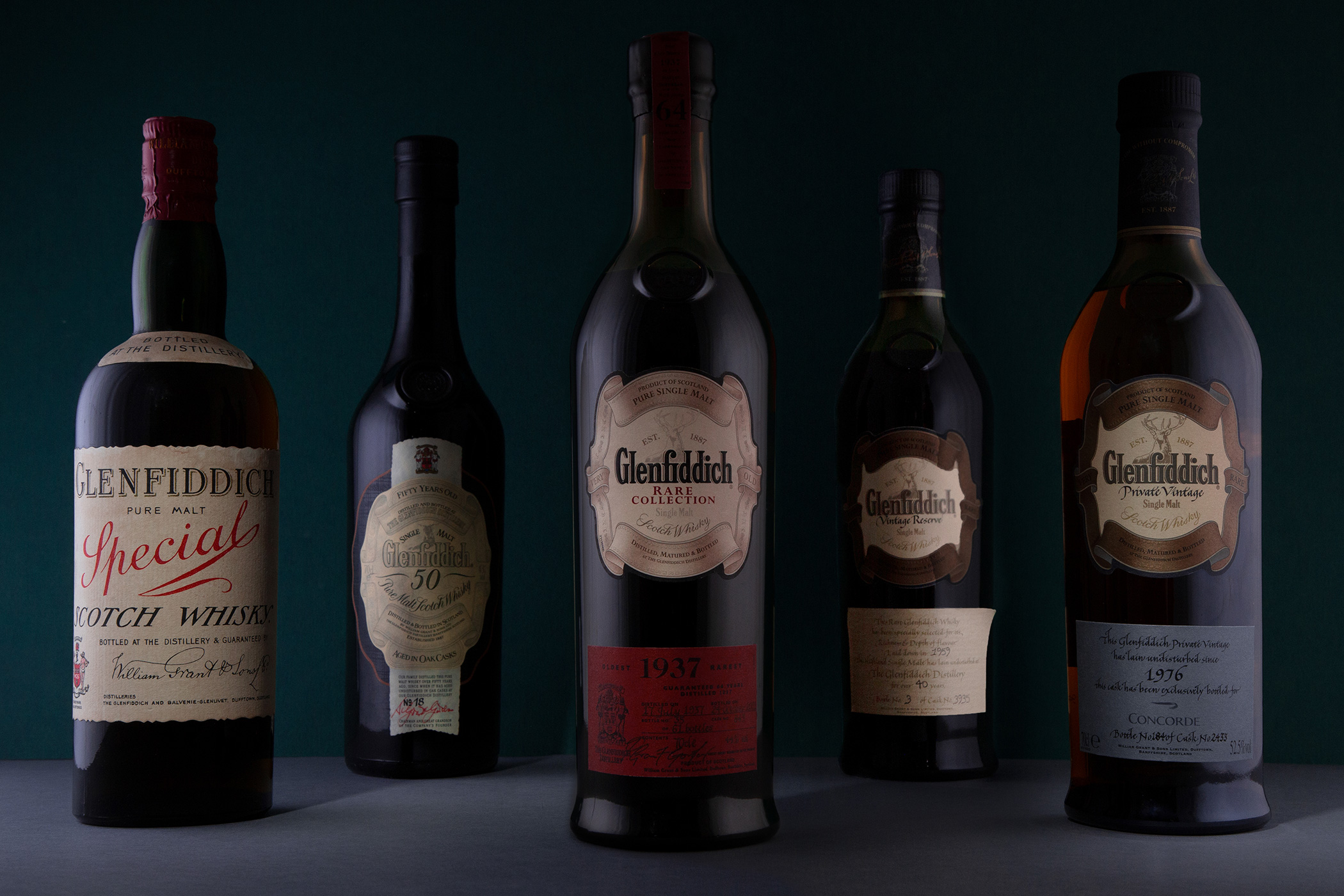 As you've likely heard us say so many times this year, 2020 has to be one of the most unusual years. However, that hasn't stopped people investing in what they love and enjoy. One of those things definitely being whisky and while we've showcased many different expressions of Glenfiddich over the year, this is somewhat different.
From 12-16 November, more than 100 expressions documenting a bottled timeline of Glenfiddich's amber nectar will feature in the auction. With each bottle epitomising the distillery's pioneering heritage, the sale will include an unprecedented selection of Rare Collection, Private Vintage and Vintage Reserve whiskies, alongside early examples of Glenfiddich's Pure Malt and more recent Experimental Series range.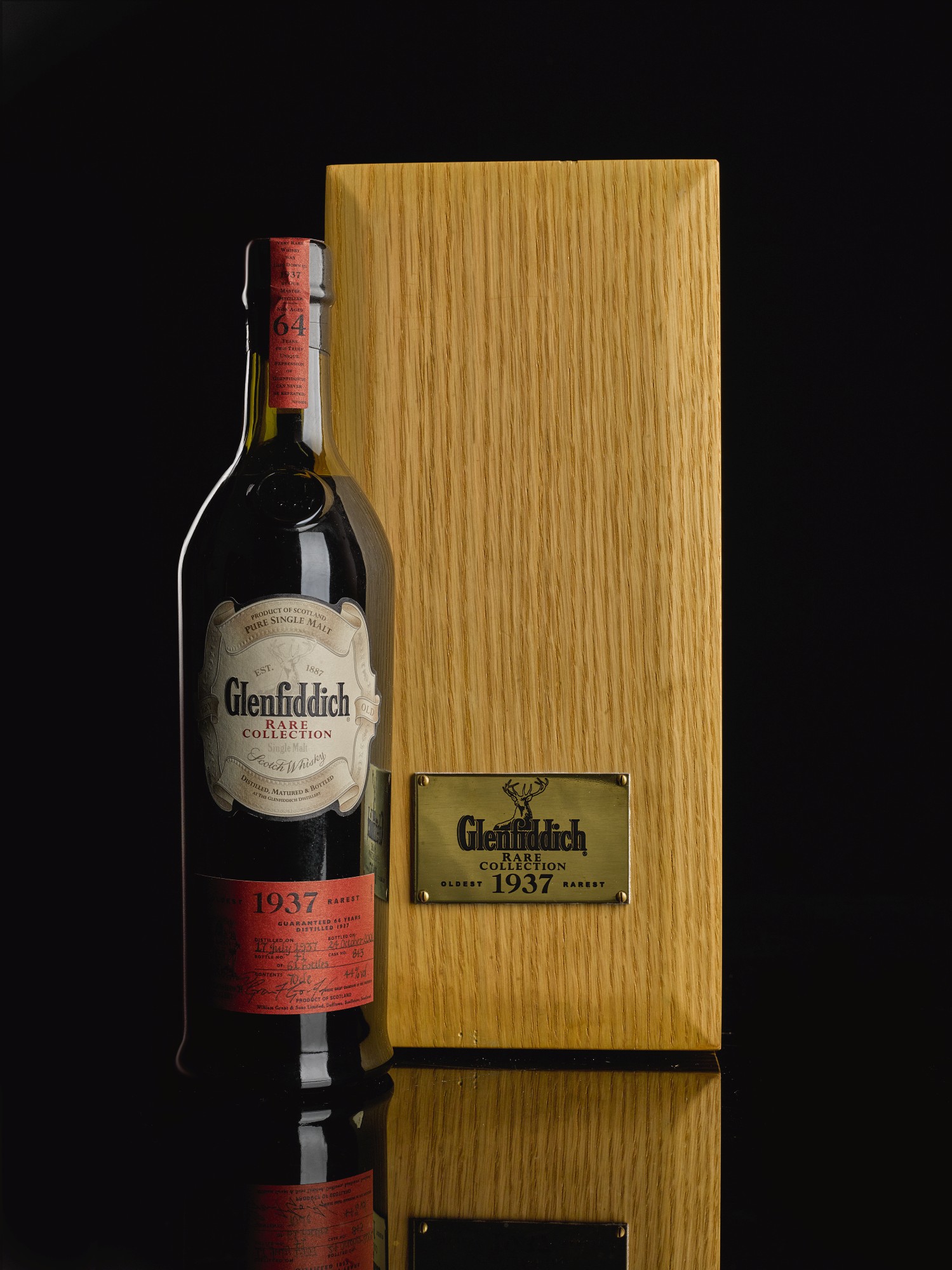 Some of the highlights from the auction include a: Glenfiddich 1937 Rare Collection 64 Year Old – the oldest expression ever to be released by the distillery and only 61 bottles produced. A Glenfiddich 50 Year Old 1st Edition – bottled in 1991, this 50 Year Old Glenfiddich became famous in the early 1990s when it achieved ₺99,999,999 Lira in an Italian charity auction, making it the most expensive bottle of whisky ever sold at auction at that time. How about a Glenfiddich 1976 Private Vintage #2433 / Concorde – one of approximately 198 bottles from cask #2433 distilled in the year of Concorde's commercial launch.  This single malt could only be purchased by passengers on the supersonic jet.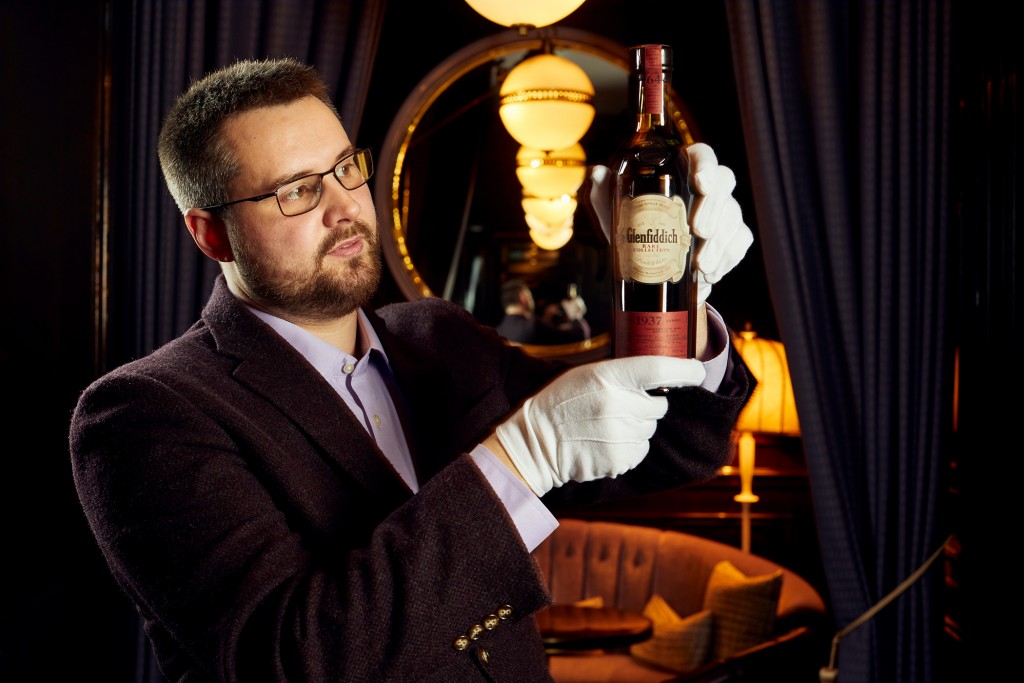 Joe Wilson, Head of Auction Content at Whisky Auctioneer, commented saying: "So many of these bottles have a story to tell, and taken together, provide a fascinating insight into this distillery's pioneering journey. Glenfiddich expressions have long been an important and prominent feature of our regular auctions so it's fantastic to now bring these exceptionally collectible bottles into one exclusive auction.
"After the incredible results of our Glenfiddich charity auction earlier this year, we are extremely excited to be able to share this collection with our international online community."
---
FLEETING THOUGHTS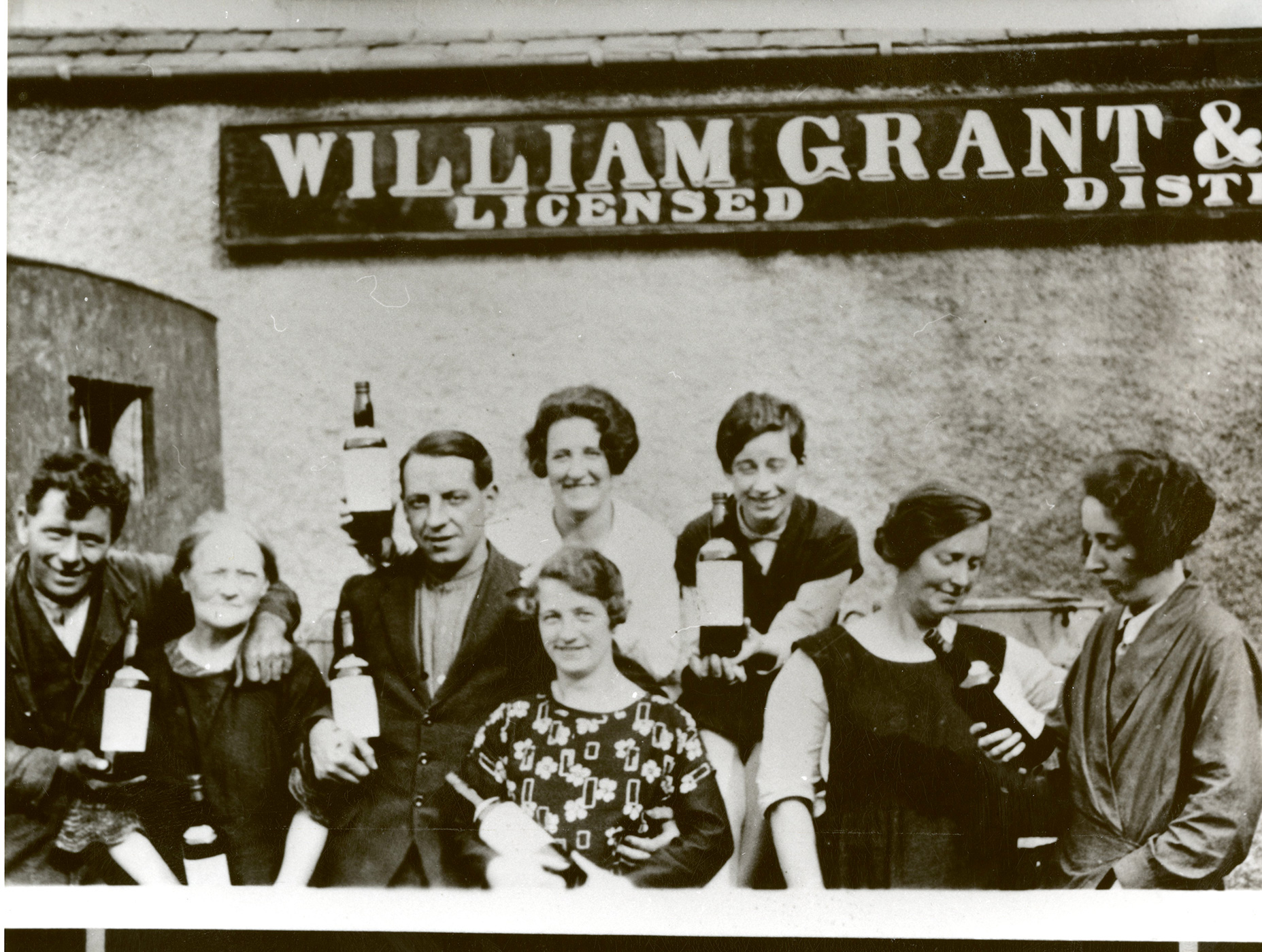 For a rare Glenfiddich collection such as this to come to auction is a once in a lifetime opportunity for collectors, investors and whisky lovers to acquire a piece of whisky history. Rarely will you find so many bottles that have never, or rarely, been seen on the secondary market but Whisky Auctioneer have made possible for many whisky connoisseurs around the world.
Online bidding started on the Exclusive Glenfiddich Auction on Thursday 12 November and finishes tonight from 7pm (GMT) (Monday 16 November). To register to bid, visit whiskyauctioneer.com
You might also like