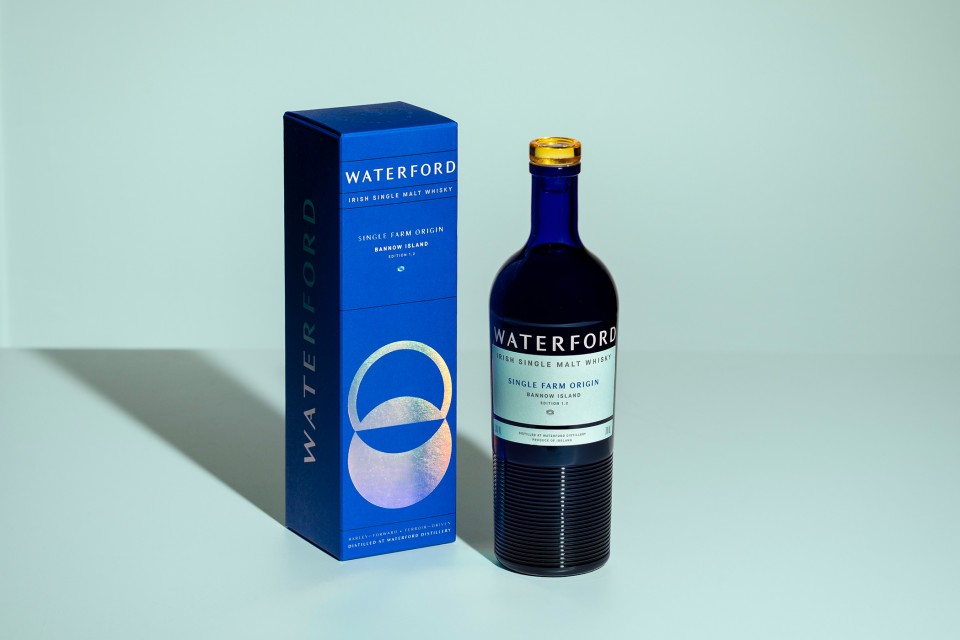 Last week we took our first look at a whisky from the new distiller: Waterford. This week we are going to take a look at another expression from the same distillery but from a different barley location. As already mentioned, The Waterford distillery is a major new whisky project by the man behind the renaissance of Islay's Bruichladdich single malt whisky. Located on the banks of the river Suir, on Ireland's sunny south-eastern coast, Waterford have an exceptional state-of-the-art facility originally built by Diageo in 2004 and converted to distilling in 2015. They also have the finest quality raw materials: the purest of spring water from renowned ancient wells; a team of passionate distillers that share the vision; and arguably the very best barley in the world.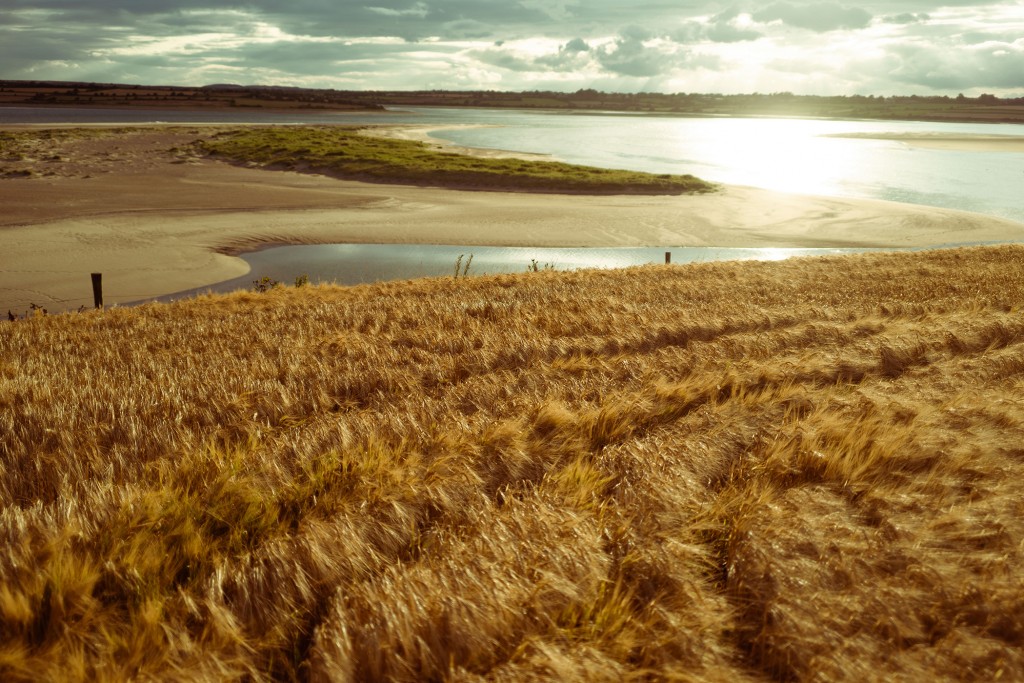 Waterford have placed an emphasis on barley, where and how it is cultivated, is therefore key. Taking proven principles from Islay a giant step further, they've sourced an unprecedented 72 Irish farms, including organic and biodynamically run, growing barley on 19 distinct soil types. With a pioneering digital logistical system keeping track, each farmer's crop is harvested, stored, malted and distilled separately. Thus they can capture in spirit each farm's terroir, that subtle character shaped by micro-climate and soil. Individuality and integrity from field to barrel.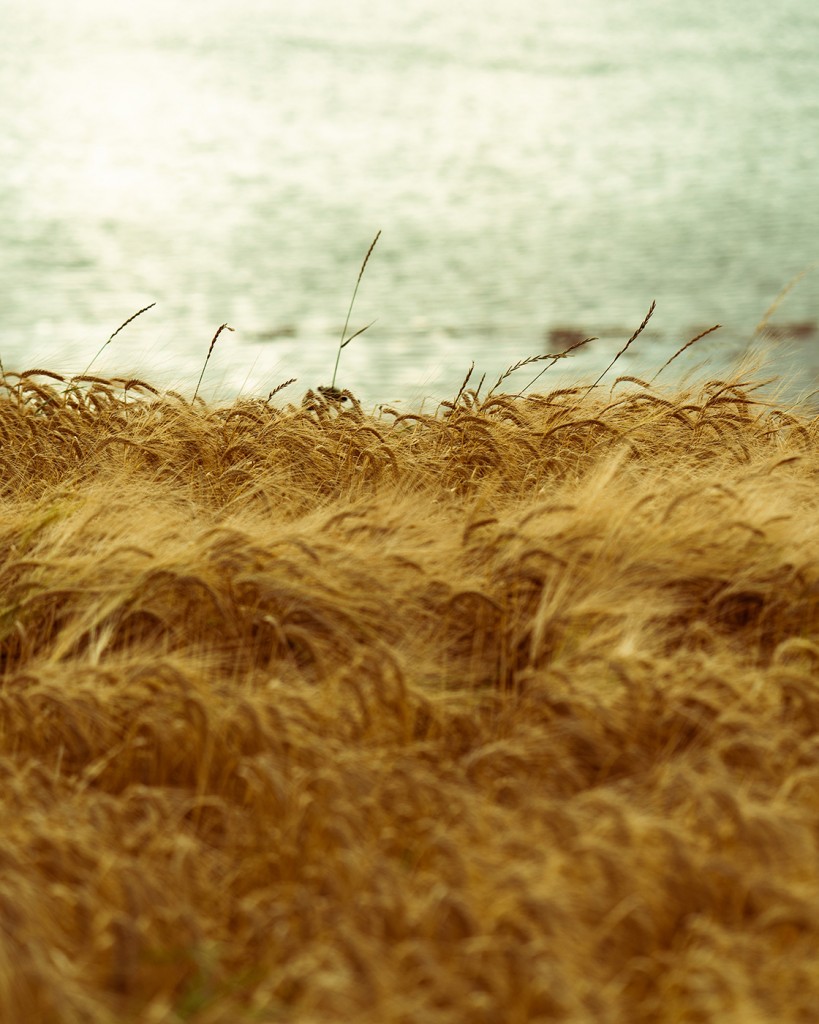 The first whisky was distilled in January 2016. After maturing for several years in the best of French and American oak, Waterford believe these component "single", single malts, each one exhibiting its own nuances, will come together making the most profound single malt whisky ever created. Today we are taking a look at their Bannow Island 1.2 expression, which has been aged for 1428 days.
---
TASTING NOTES
On the nose: you'll experience an initial waft of pears, green apples, salted toffee, toasted barley and vanilla. These initial notes are closely followed by butterscotch, some tropical notes, white grapes, white pepper and fennel seeds. Notes of a grassy nature start to emerge, followed by hints of berries, and lime zest. Completing the nose are notes of stem ginger, lavender, hazelnuts and green herbs. On the palate: there's a lovely inviting note of apple crumble, cinnamon, brown sugar and toffee, with a bit of salt. Notes of lime zest, toasted barley, ginger and white pepper start to appear. Rounding-off the palate are notes of butterscotch, fennel seed and white grapes. The finish: is medium, sweet, with a welcomed meaty note, lingering green herbs and mint.
The verdict: As mentioned previously, this new Waterford distillery have made quite the impression and this will only get better as the whisky gets older. This Bannow Island 1.2 expression is a rather delightful drop of liquid gold, with loads of light summery notes that have been nicely balanced with a delicate palate. With an ABV of 50%, strangely enough it doesn't require any water, however, add water until it's right for you.
The Waterford Bannow Island 1.2 Single Grain Single Malt Irish Whisky is available online or in well-stocked Whisky Shop, for approximately £80. For more information on the Bannow Island 1.2 expression, visit waterfordwhisky.com.
You might also like