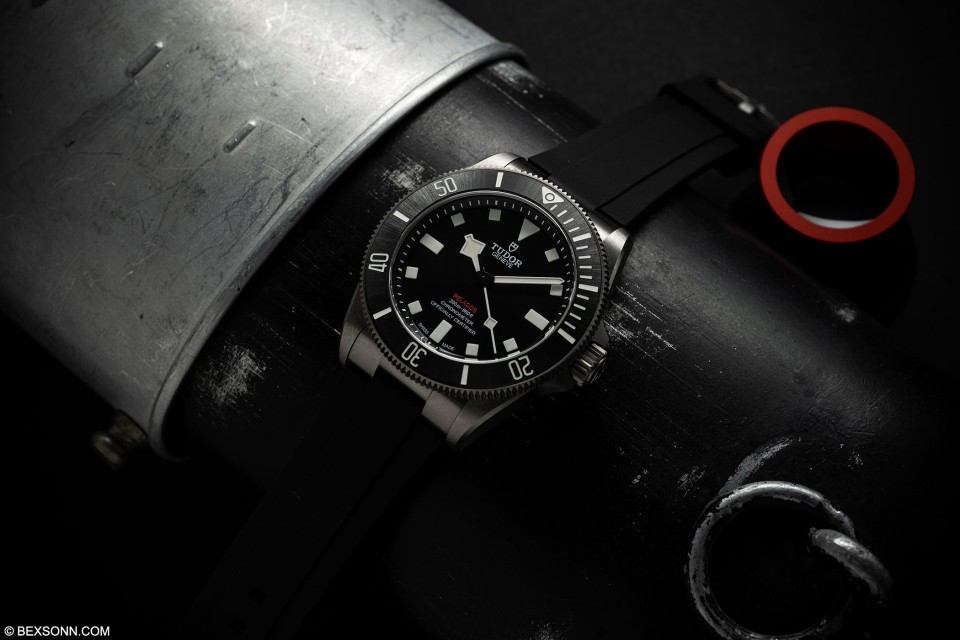 Again, Tudor have had another strong year, with releases like the Black Bay Pro and the new Ranger – both of which we've posted here already. We've had a good look at the Pelagos in the past and noted it is a rather faithful wrist companion that had loads to offer. Tudor even released a left-handed Pelagos to further strength the range. Since Tudors re-emergence, they experienced quite a lot of success by releasing vintage-inspired timepieces and it would appear this time they've made a decision that will make the Pelagos just as popular as the Black Bay.
A couple of months ago, Tudor announced that there technical diving timepiece would now be available in a 39mm case but unlike its predecessor would now feature a dial more akin to that of the Pelagos FXD – a watch released in latter part of 2021 and one that is now highly sought-after.
As many of you may know, Tudor was the second brand created by founder of Rolex, Hans Wilsdorf. Its mission: to create watches using the unique formula of Rolex cases, which of course were made distinguishable by their waterproof screw-down case backs and crowns but would use outsourced movements. With this combination, Tudor were able to offer Rolex quality cases but at a more affordable price point.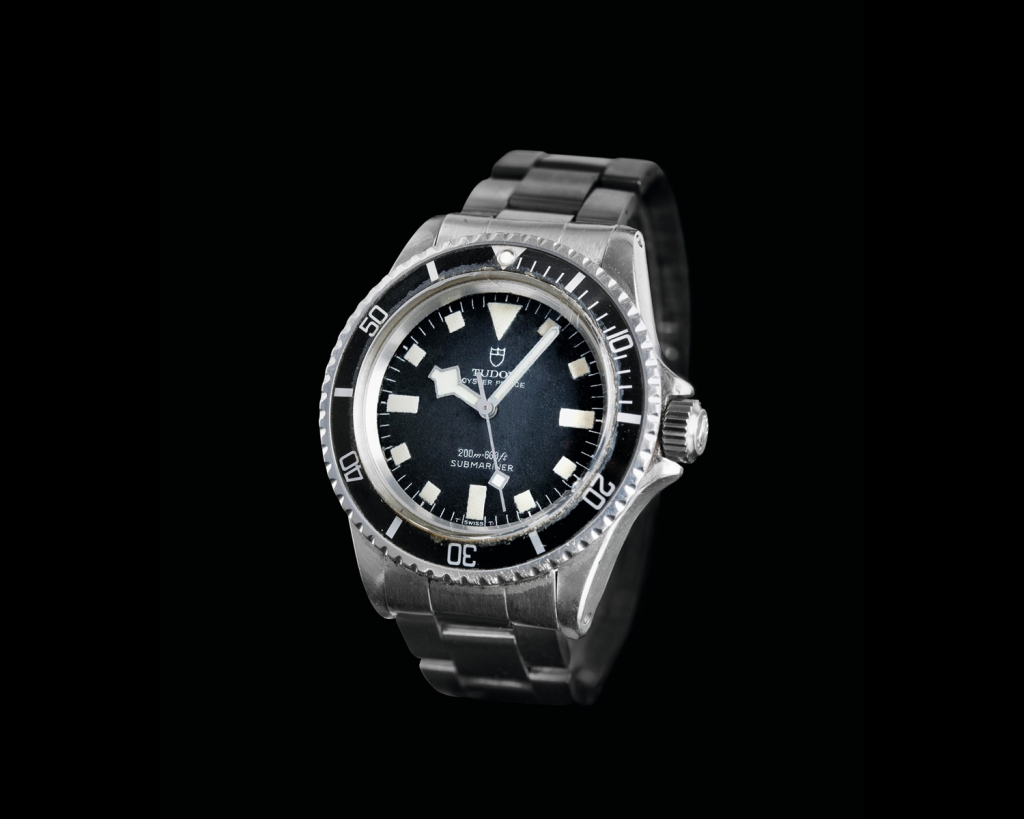 Throughout the many years of operation Tudor would become a brand whose name, like Rolex, synonymous with robust and dependable dive watches. They became so well-known that Tudor's dive watches were used by military forces around the world but perhaps one that has more principle is the French Marine Nationale – a timepiece that has since been revived with the release of the Pelagos FXD. The Tudor Submariner perhaps possessed one of the most iconic designs around during these years; the infamous snowflake hand that adorned the reference 7016. However, by the noughties Tudor had somewhat lost their way in the watch market and had almost become forgotten.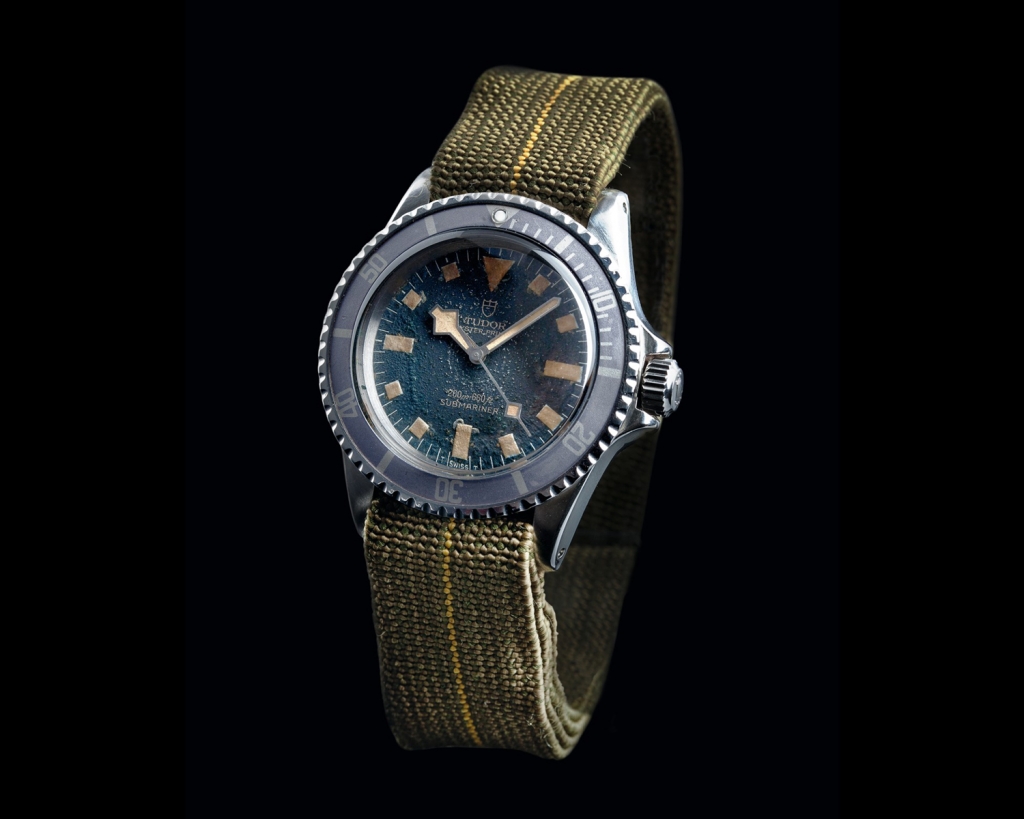 There had been several attempts to reinvigorate the brand, but these attempts came to nothing. But then something clicked, and Tudor realised that the modern consumer had become fixated with their vintage pieces and had a lust for the past. It was at this point that Tudor had reached into their design archives to look at the timepieces they had created in the past to begin creating modern interpretations of those iconic pieces; one of them being this Pelagos, which was a modern take on the coveted snowflake Submariner.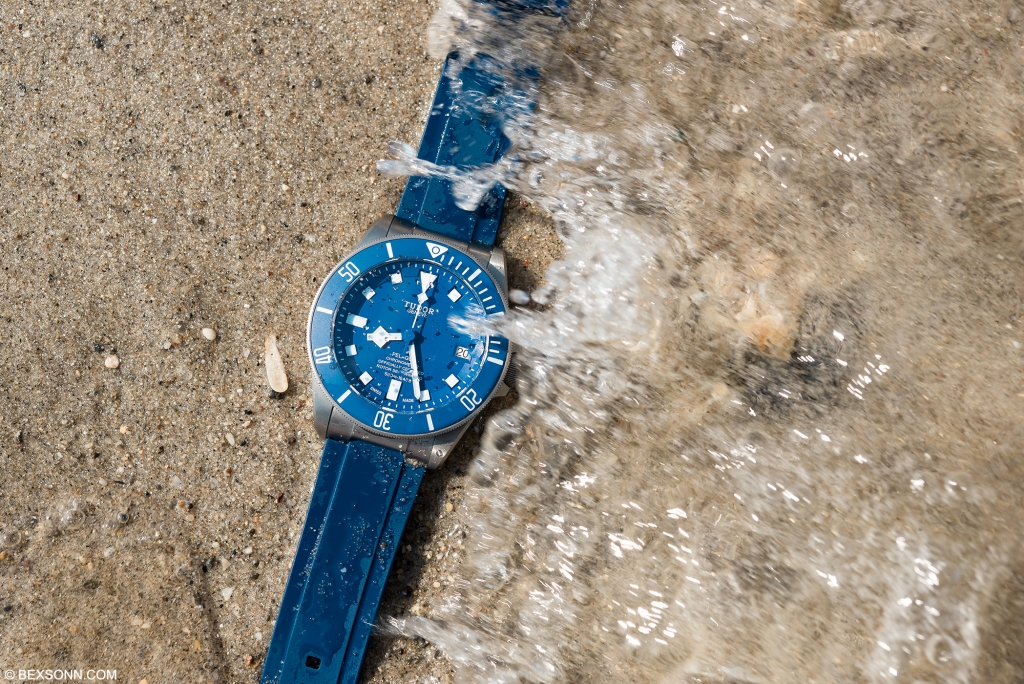 The story of the Pelagos began in 2012, when Tudor introduced a self-winding divers watch, with a case and bracelet made entirely of Titanium. Then in 2015, Tudor re-introduced the Tudor Pelagos, which housed one of their first in-house manufacture movements and this was of course a very bold statement. Why? Because Tudor had always been seen as the younger and more affordable sister to Rolex and Tudor had always made this very clear. Prior to this, a way that Tudor made sure they kept costs low was to make use of third-party movements, such as ETA as already mentioned. However, when they announced they'd start to make their own movements the inevitable questions were ask; how will this affect prices? But there were no major impacts felt on the consumer from this change.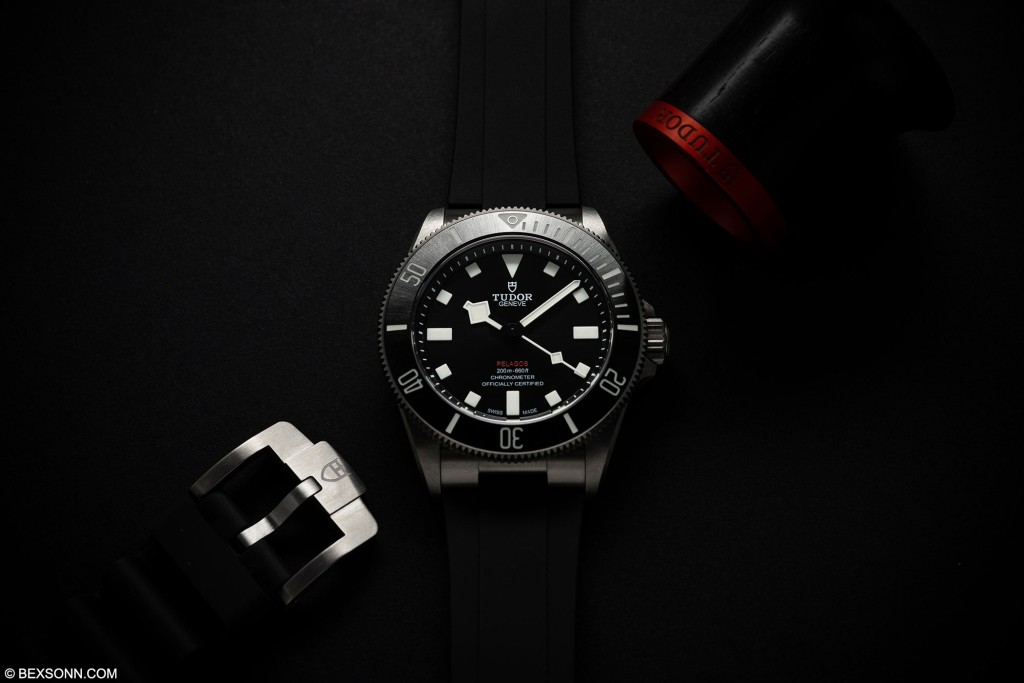 This new Pelagos 39 features the same sand blasted titanium case, which measures 39mm and incorporates subtle hints of yesteryear such as the chamfered lugs, which is something that not even Rolex do themselves anymore but perhaps one of the most notable nods to the past is the use of pointed crown guards, or more aptly named by our Italian amici, "cornino." Another nod to the time when Rolex went from using square crown guards to pointed crown guards to make screwing and unscrewing the trip-lock crown much more user friendly. However, the standout feature of this new case must be the 39mm case – hence the use of "39" in the name.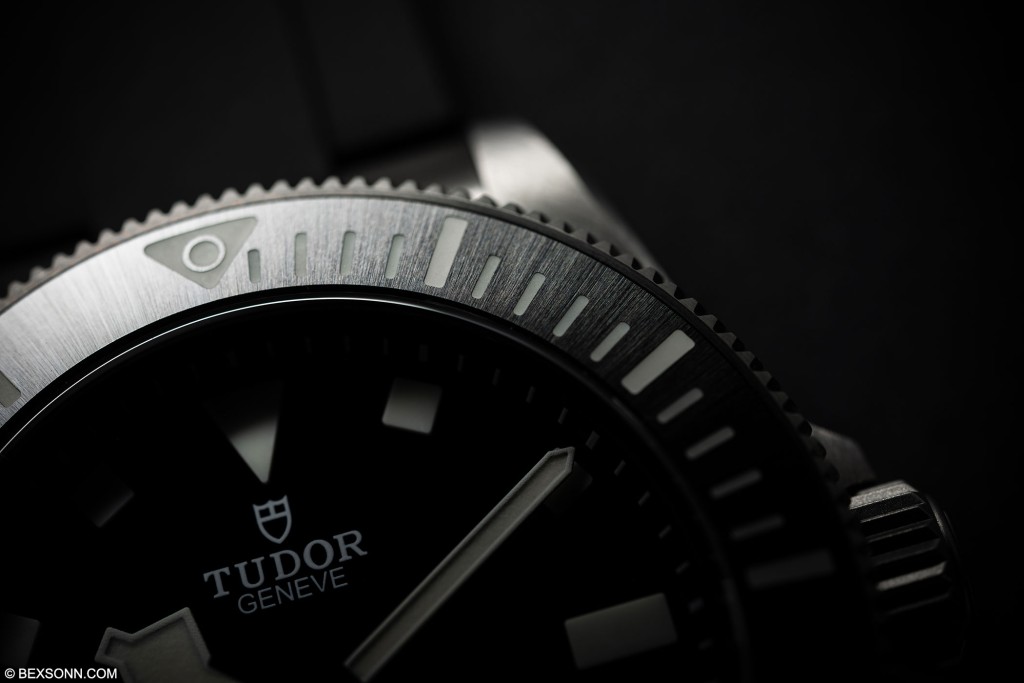 Eagle-eyed Tudor lovers will instantly notice that the bezel is more like the one seen on the FXD but perhaps the most noticeable change is the contrasts with the radiance of its bezel insert, made of black ceramic with an enhanced sunray satin finish, featuring a graduated scale in white luminous material. The diameter of the bezel slightly exceeds the middle case for maximum grip. This satin sunray finish is carried over into the dial too, giving the flat section of the dial a subtle shine contrasts with the matt finish of the 45° conical bead-blasted flange.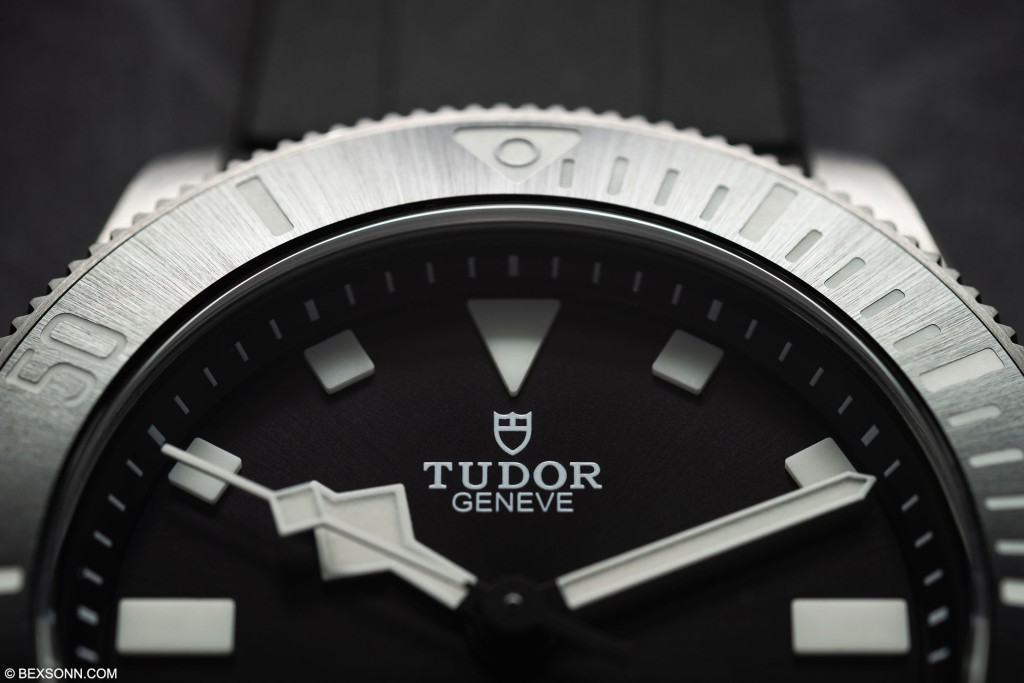 It perhaps goes without saying that another key design trait of the Pelagos is the dial – which is reminiscent of the Tudor Submariner ref. 7016. The dial of the Pelagos is built up in layers, which allows one to admire the three-dimensional effect. Just like the standard Pelagos, the dial makes use of square hour markers with a triangle at 12 o'clock, rectangle markers at 3, 6 and 9 o'clock. Seasoned Tudor collectors will notice there is no date aperture, which makes the dial look super clean. Perhaps another difference that may otherwise go unnoticed is the depth rating beneath the 'PELAGOS' and COSC inscription. The original Pelagos has a depth rating of 500m, hence the reason why it has a Helium Escape Valve. This new 39 model has a depth rating of 200m and because of this there is no need for a HEV, and this makes the case somewhat slighter in thickness.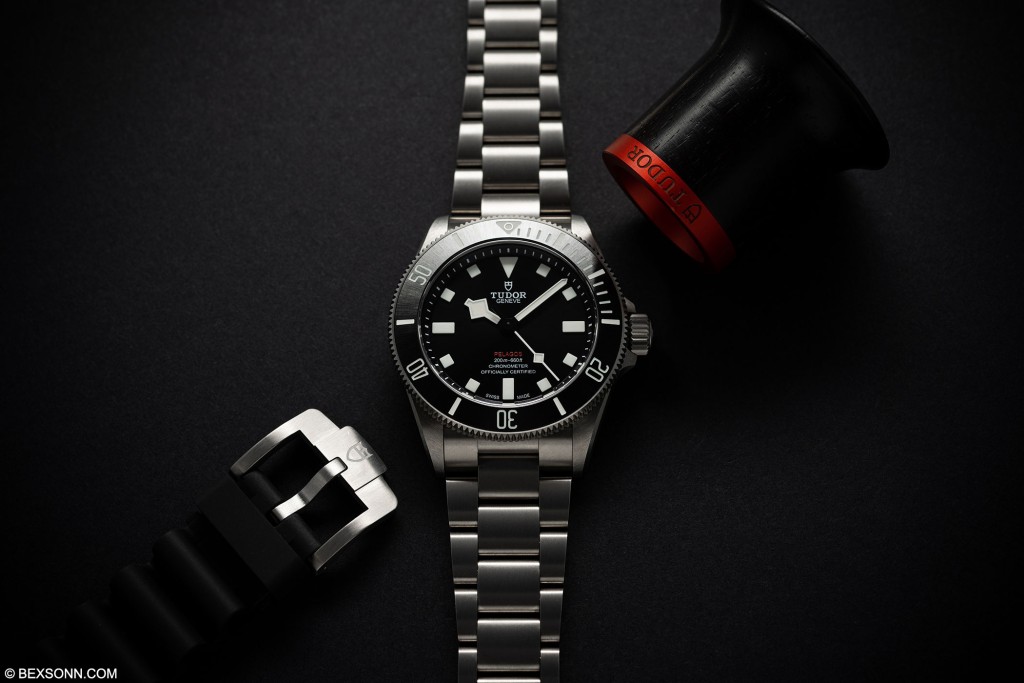 The Pelagos 39 model is supplied with an entirely satin-brushed titanium bracelet that is equipped with the TUDOR "T-fit" clasp for rapid length adjustment. Easy to use, requiring no tools and offering five positions, this system allows the wearer to carry out a fine, instant adjustment of the total length of the bracelet along an adjustment window of 8 millimetres. This clasp also has a 25-millimetre bracelet extension function to allow the watch to be worn over a wetsuit. The Pelagos 39 also comes with a second strap made of black rubber, with a titanium pin buckle, that attaches to the case with titanium end links. Also included is a rubber extension piece that makes it possible to lengthen the strap even further, by up to 110 millimetres.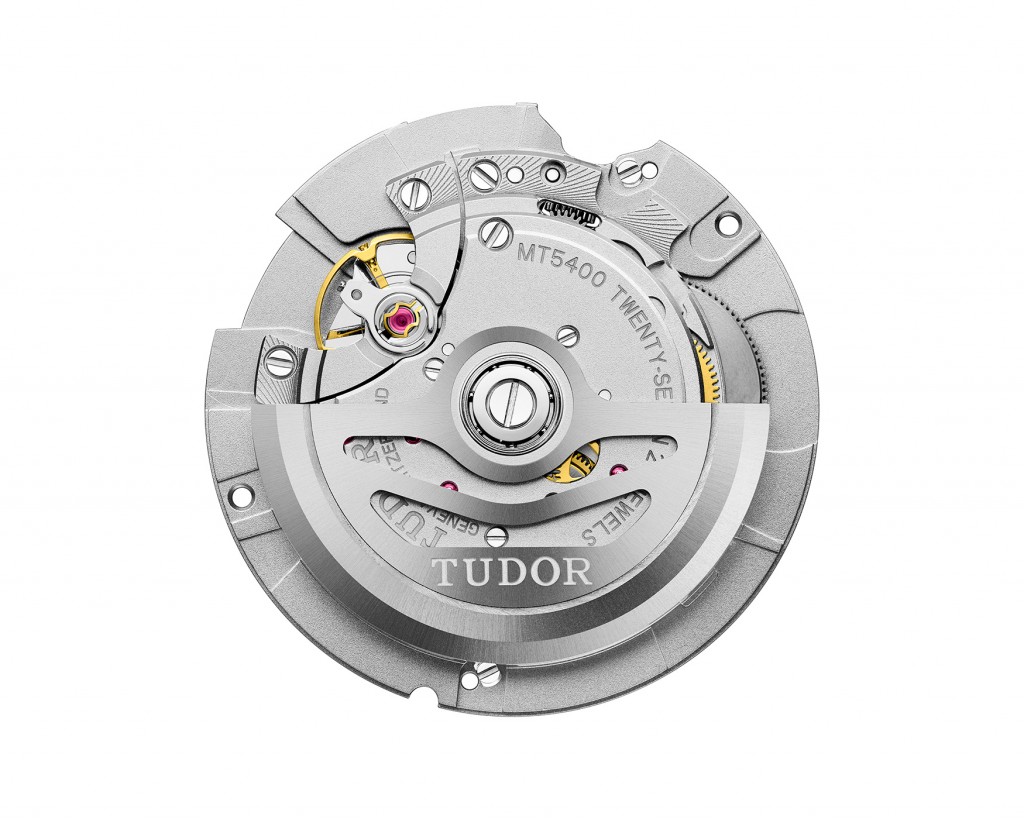 The new Pelagos 39 houses the manufacture developed calibre MT5400, a movement not too dissimilar to the MT5402 used in the Black Bay 58. Displaying hours, minutes, and seconds functions, it sports the typical finishing of Tudor with an open worked tungsten rotor that has been satin-brushed, while the bridges have been sand-blasted and decorated. Furthermore, it is certified by the Swiss Official Chronometer Testing Institute (COSC) and has a power reserve of approx. 70 hours.
---
THOUGHTS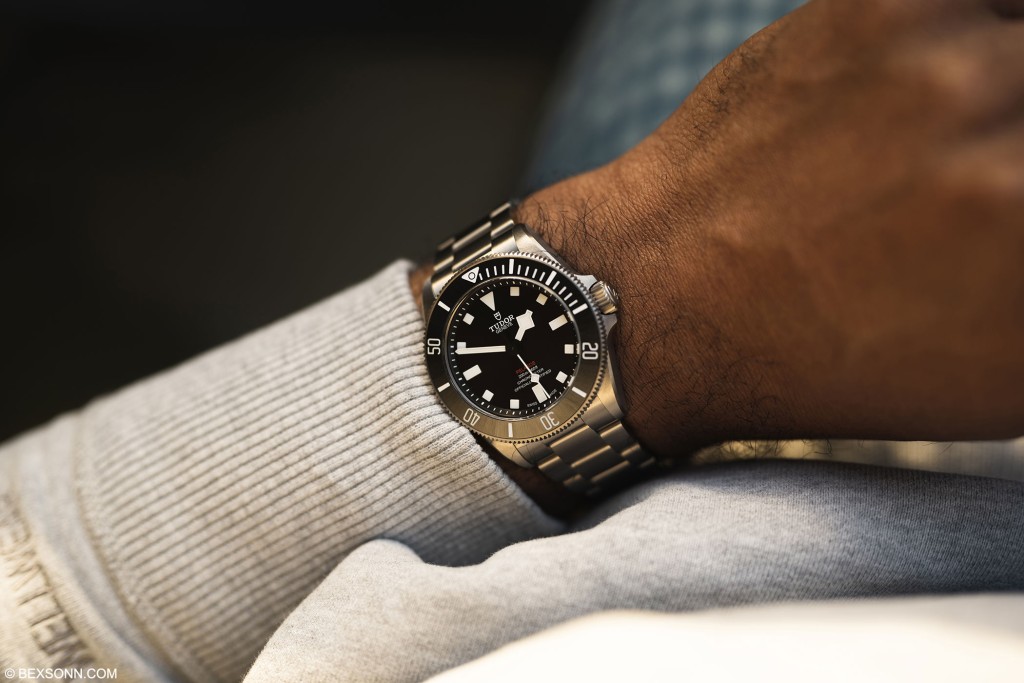 I mentioned at the beginning of this article that Tudor have introduced another offering of nice watches, however, I'd arguably say this new Pelagos 39 is perhaps the best release from them thus far this year. I've become rather fond of Titanium timepieces, and I know they tend to scratch quite easily, but the fact titanium lends a natural stealth quality and is incredibly light to wear – there pros outweigh the cons.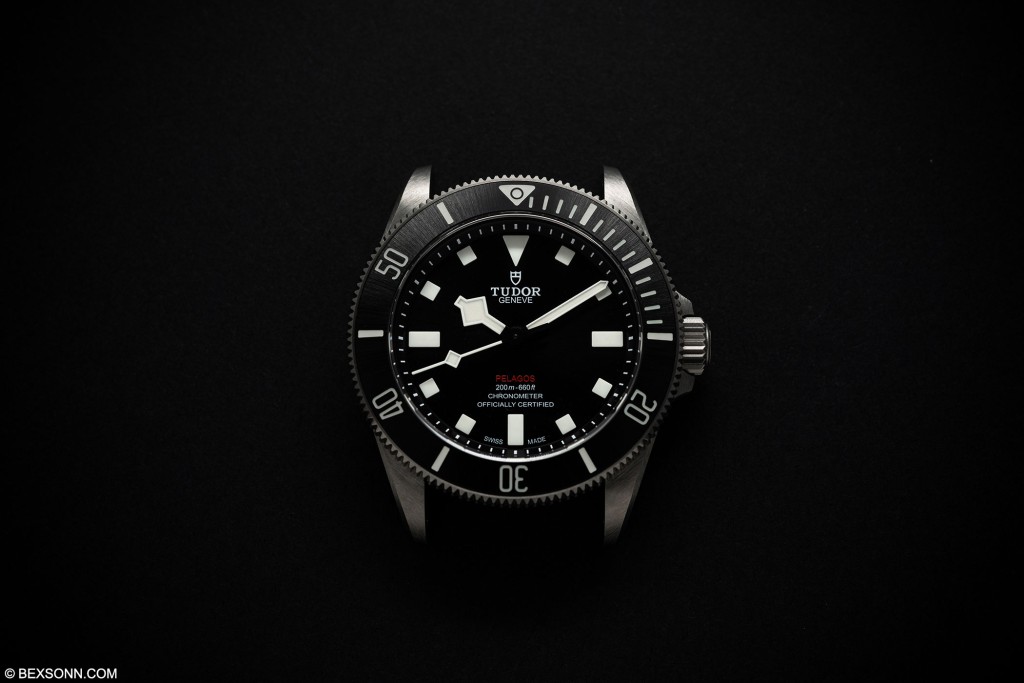 39mm for a modern watch is the perfect size and to be honest I can only agree. As you may have heard me mention before, I tend to wear quite small vintage watches, with my largest piece being around 40mm, so this being below that just feels kind of natural on my wrist. To be honest the diameter of the Pelagos has never really been an issue for me, the dealbreaker has always been the height of the watch. But with the overall package being smaller in diameter and height, there was never a point where it felt like it sat up to high on my wrist.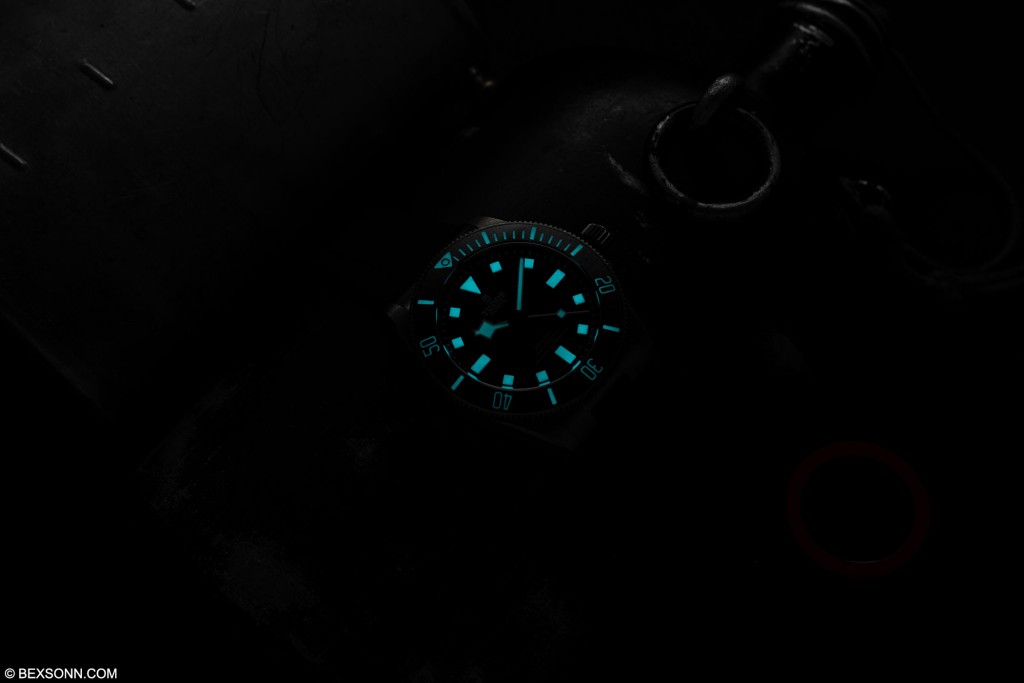 Admittedly, Tudor's larger 41mm Pelagos has never really excited me before but there is something about the dial combination and this case size that has instantly struck a chord with me. The Pelagos 39 has been smartly packaged and more importantly, attractively priced – in-keeping with Tudor pricing model.
The new Tudor Pelagos 39 is available now to purchase and is priced as £3,400. For more information on the new Pelagos 39, visit tudorwatch.com.
You might also like