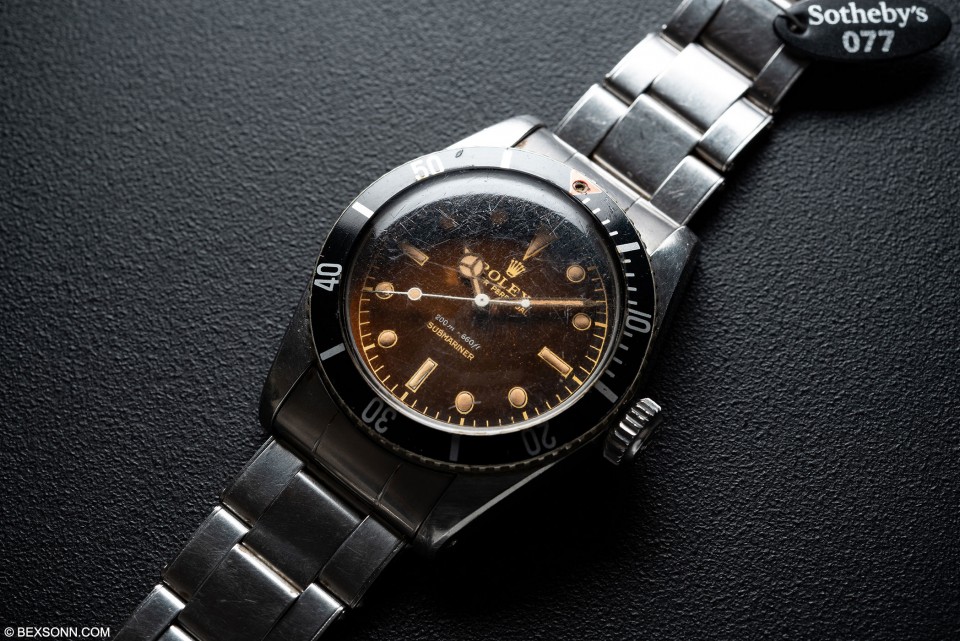 Yesterday, Sotheby's September London auction took place and we thought it would be good to see how some of the lots we highlighted performed. Sotheby's London auction wasn't particularly packed with copious number of timepieces but rather more restraint, exhibiting high-end pieces as well as some really intriguing pieces that are perhaps more attainable. It was also good to see some of the lots we highlighted perform really well on the day and exceed their higher estimates but there were also a couple that didn't, which we shall get to.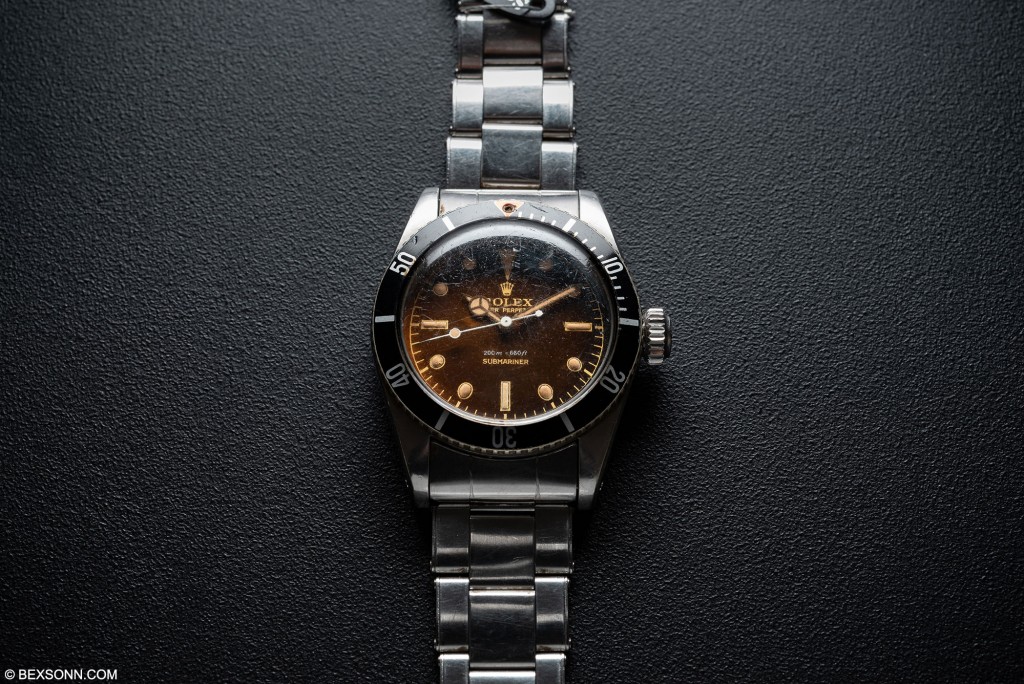 Lot 77: The Rolex Submariner "Big Crown", a grail for many a Rolex collector. There were many superlatives to describe this lot but the only one that came to mind was unique. This ref. 6538 from circa 1959, not only had a 'Big Crown', period correct bezel and honest case but the tropical nature of the dial is a sight to behold. These traits put together have an alluring effect on any kind of watch enthusiast. The tropical ageing nature of the dial can only be likened to a piece of art, with subtle but very significant details that make it, one of the most substantial known 6538 in the collecting community. Consigned to auction by the family of the original owner, it would be interesting to see how this one performed, and it didn't disappoint!
Estimate: £70,000 – £120,000 SOLD. £274,000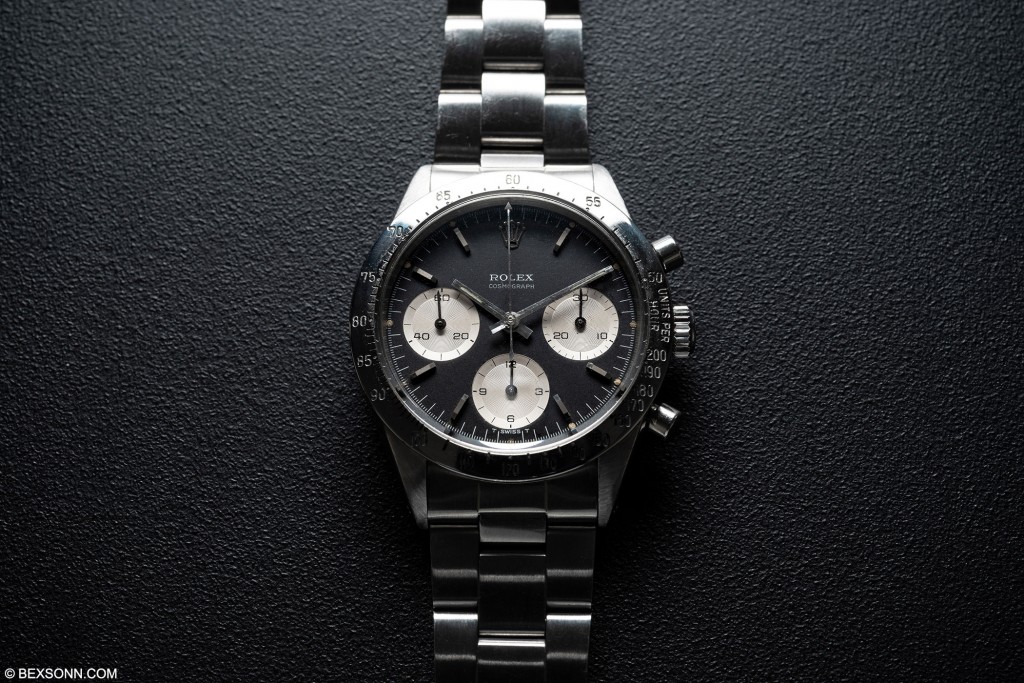 Lot 78: Rolex Daytonas at auction is nothing new but there is just an allure to them. The small but perfectly formed case, clean dial layout and unmistakable iconic design creates what many would believe is the perfect chronograph (us included). This transitional 6239, with black matte dial that was simply signed "Rolex Cosmograph". But upon closer you'd have noticed the wording "Cosmograph" had been printed in silver. That said, you may also note that the word Daytona wasn't present on this piece. That's because the wording only really appeared on dials around 1965, which was the precise year of this model. Moreover, this lot had interesting provenance but just how much of a bearing did this have on the hammer price?
Estimate: £20,000 – £30,000 SOLD. £42,500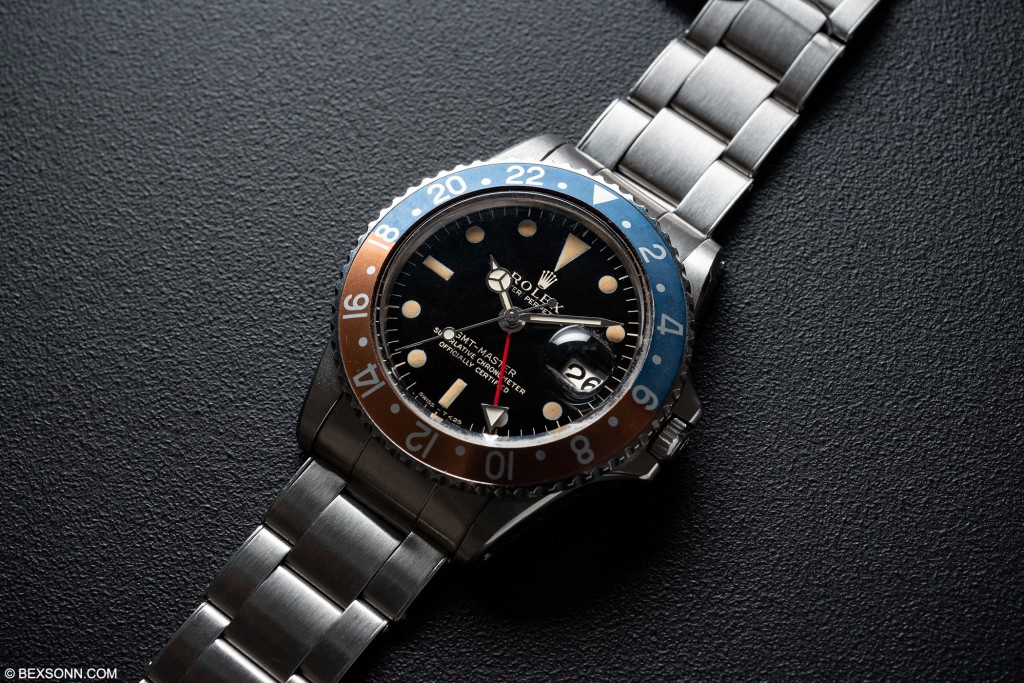 Lot 81: An unmistakeable early Rolex 1675 GMT-Master which quite honestly required no introduction. This example from 1965 featured a glossy dial with gilt text, with markers that had aged gracefully to a warm cream colour. The bezel had faded to an even, light shade of blue and red, and the case was something rather special. That said, it did appear the hands have most likely been replaced at some point, during its potential one and only service but how did this impact its hammer price? Not much at all, as it sold for nearly twice its highest estimate!
Estimate: £10,000 – £15,000 SOLD. £28,750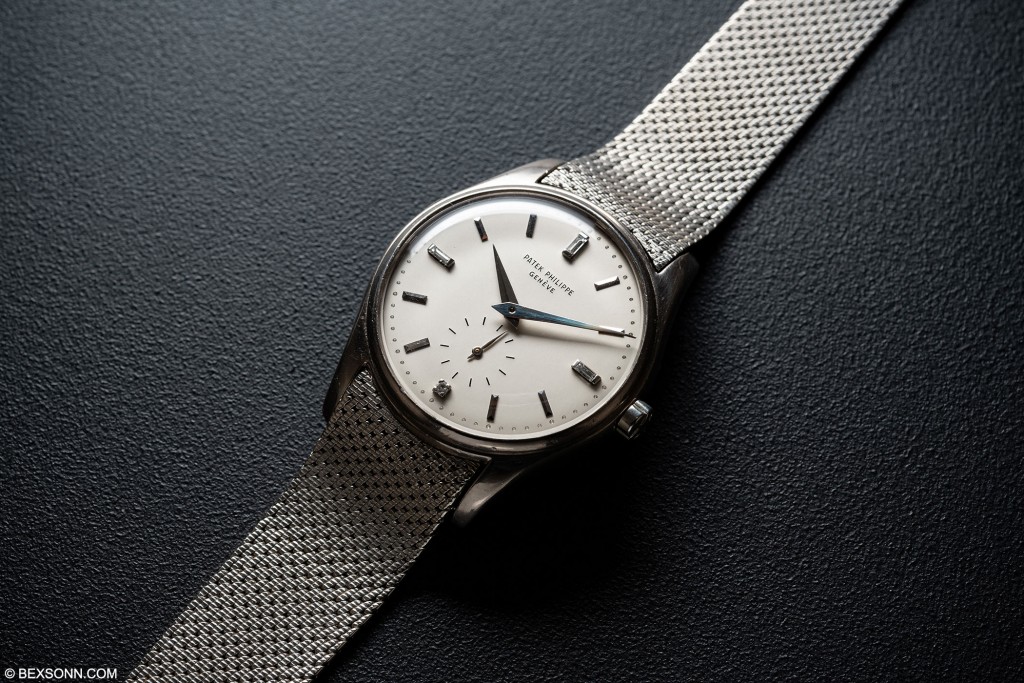 Lot 93: A rare white-gold Patek Philippe 2526, which was the first Patek Philippe wristwatch to be serially produced with an automatic movement: the calibre 12'"600 – a very Patek kind of wristwatch. What made it so rare? During the 2526s seven-year production, an estimated 2,800 – 3,000 examples were made. Of those made 80% were cased in yellow-gold and around 12% in pink-gold, leaving just 2% that were neither. That 2% were either cased in platinum or white-gold. This particular lot was the latter and considered to be the rarest version with less than 20 examples known in the market – but there's more. This particular example is fitted with a silver dial with subtle diamond-set quarter-hour indexes, original big "PP" crown and its original, white-gold, Patek Philippe and Gay Frères bracelet (something of a rarity). Furthermore, it came with its original presentation case – a real collectors delight. That said, it would appear this lot was withdrawn from the auction, why? Speaking to Sotheby's representatives, it would appear the owner had received a very generous offer privately and decided to withdraw the lot, which was not only unfortunate but also very disappointing – especially for those of us who would have loved to have seen how the watch would've performed. No doubt we'll see it again somewhere – we hope…
Estimate: £50,000 – £100,000 WITHDRAWN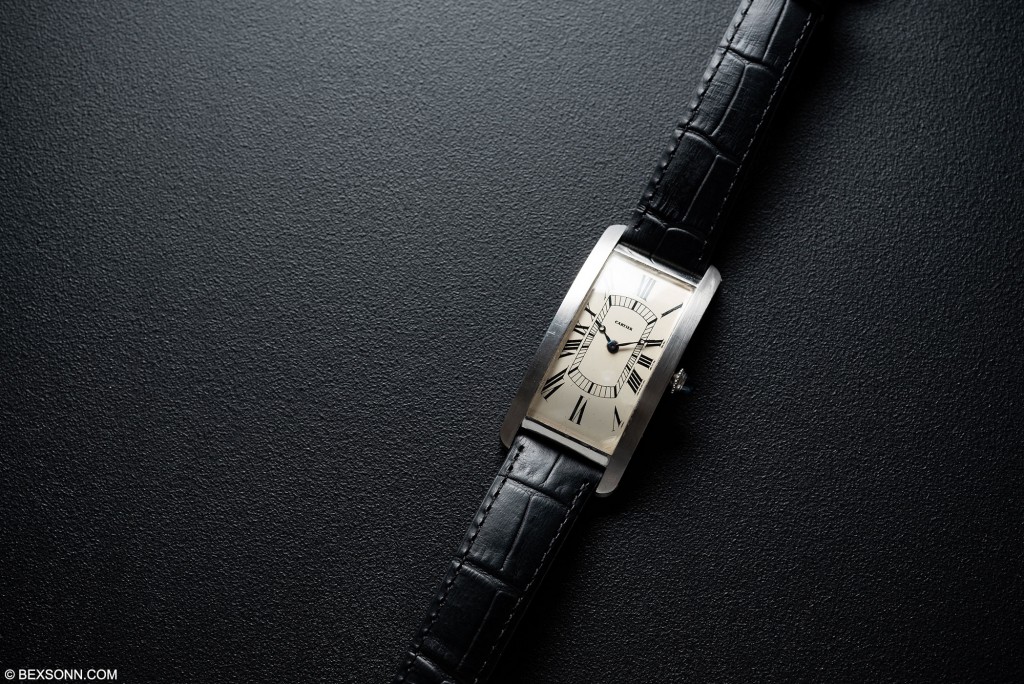 Lot 98: And last but not least the Cartier Tank Cintrée. As mentioned with Cartier, it is impossible to think about the wristwatch and not mention Cartier and this Tank Cintrée epitomised just what they were all about. In 1921, Cartier started the production of the Tank Cintrée, which was later called the Tank Normale, which this example is one of the first variations of. This 1929 Tank Cintrée that was made entirely from Platinum, produced in a small series and was the largest version made at the time, which was evidence at just how ahead of the game Cartier were and how ground-breaking the Cintrée was at the time. That said, like the lot above, this example was withdrawn from the auction but unlike the lot above Sotheby's haven't fully disclosed with me as to why? Again, a bit of a shame but I'm sure there is a good reason – hopefully some more light can be shed on this lot.
Estimate: £20,000 – £30,000 WITHDRAWN
---
All-in-all a successful auction, with the big guns performing as they should, oh and Rolex is still king at this moment in time. Though, it would've been nice to see how the 2526 & Tank would've performed, that said, 98% of the lots were sold totalling £2,206,313.
For more results information on The Sotheby's London Watches Auction that took place on the 25th September at their London HQ, visit the official Sotheby's website to view the entire catalogue.