When Urwerk dropped this little technological innovation yesterday you perhaps could have been forgiven for thinking that it was indeed the 1st of April but no. Macallan have partnered up with Urwerk in creating this mechanical flask. Of course, being Urwerk, this is no ordinary flask and features innovative touches of genius. Being massive lovers of the liquid gold spirit here at BEXSONN.com we were thrilled when heard that these two worlds, which we love, had collided.
What make the Urwerk Flask so different from your ordinary run-of-the-mill hip-flask? The Macallan x Urwerk Flask is a masterstroke in design, composed of 156 parts, which is not only usable but will most likely be highly collectible too.
The inherent mastery, intricacy and individuality of The Macallan x URWERK flask has transformed a traditionally small and simple everyday object into a machined aluminium, titanium and stainless steel work of art, presented in a custom design box and loaded with intriguing features.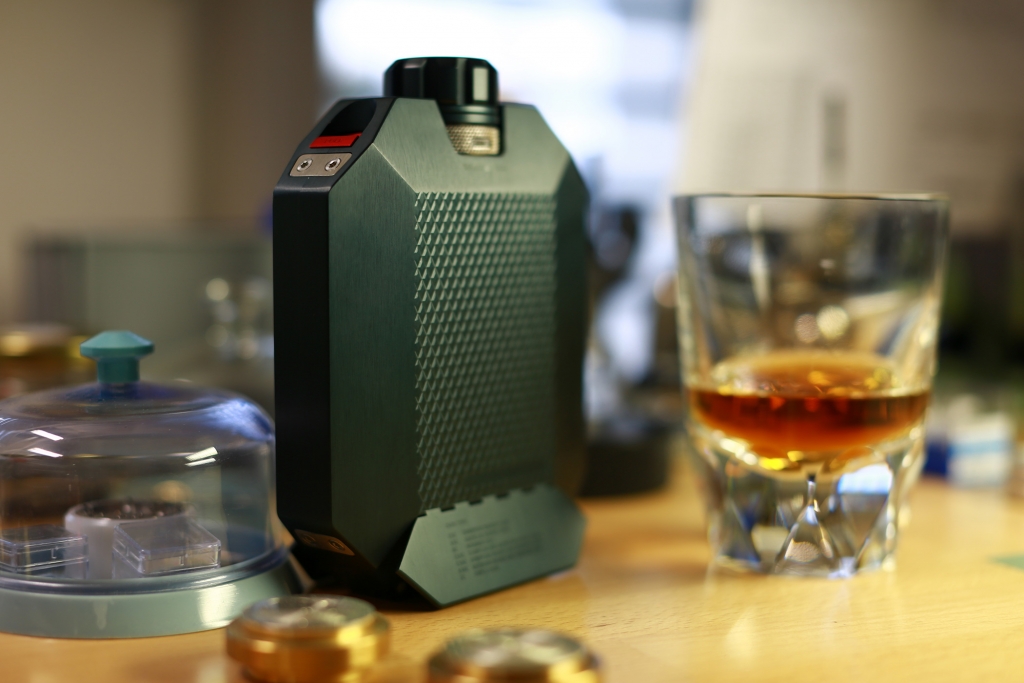 The Cap has a connecting arm with hidden 1mm 'ball clickers' which click when completely open. The ball snaps into a small recess and holds the cap open while pouring. There are two titanium tanks, which encase the whisky enabling two different expressions to be carried at once.
The mouthpiece features a unique spring-loaded directional mouthpiece, crafted from stainless steel, that acts a switch, allowing you to select which of two encased drams you'd like to sip within the two tanks.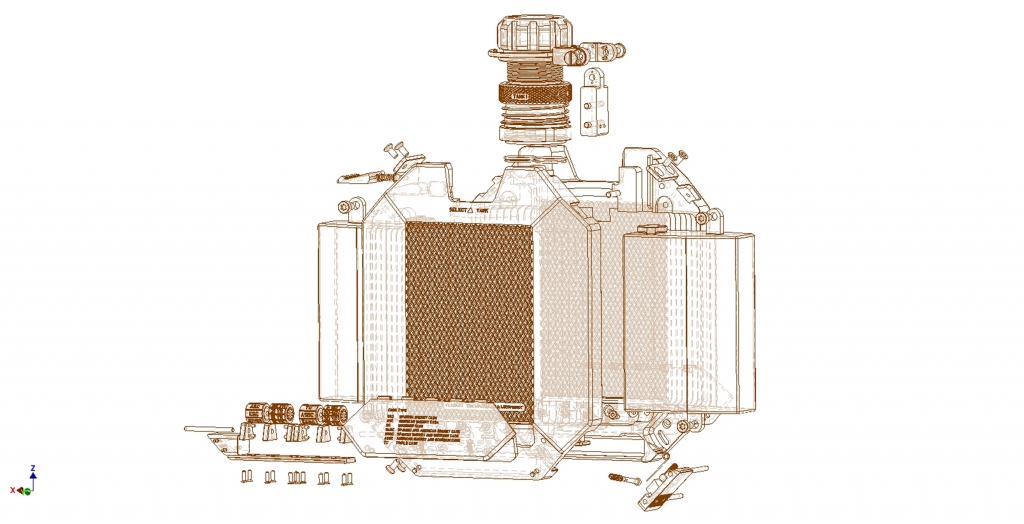 The flask also features little winglets that when deployed become a stand for the flask.
And another little feature which is perhaps the most important is the cask indicators, which allow you to select the cask type, whisky age and wood type to act as subtle reminders of the spirits inside.
The Flask, two masters, in different yet complementary fields, have come together to create something out of the ordinary, where a mutual obsession and intentional use of time is fundamental in the quest for perfection. Each of the limited-edition flasks produced, capture a moment in time and are the result of an exquisitely creative and technical process.
Limited to examples 500 worldwide, The Macallan x URWERK Flask is available to purchase from the official Macallan website, priced at £2,000.
You might also like