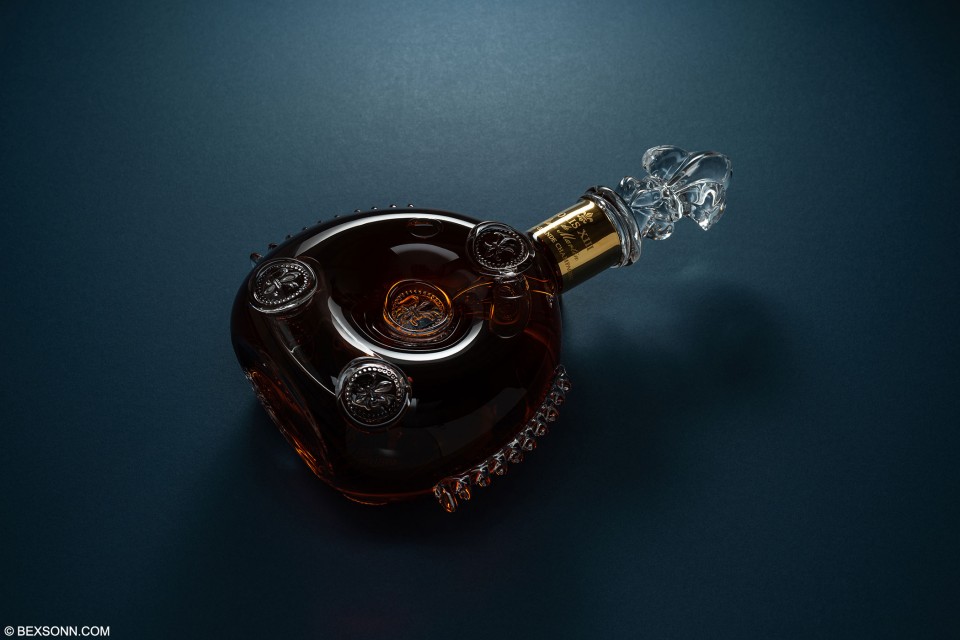 Since 1724, the House of Rémy Martin has produced premium cognacs that consistently appeal to the world's most discerning connoisseurs. A profound love of the land, a continuity of family ownership and a passionate commitment to excellence has sustained Rémy Martin for nearly three centuries. Known as the King of Cognacs, LOUIS XIII has been widely recognized as one of the world's finest cognacs.
LOUIS XIII was created by Paul-Émile Rémy Martin in 1874. Since then, each generation of Cellar Master has selected the finest eaux-de-vie to compose this unique blend, continuing the work of past Masters united in a mutual goal: to produce the distinctive, unparalleled LOUIS XIII signature. The LOUIS XIII Cellar Master looks to the future while honouring the past, sampling the new eaux-de-vie produced by Grande Champagne winegrowers and distillers each year and setting aside only those with the very best ageing potential. Only decades later will these be considered by the next Cellar Master to compose the LOUIS XIII blend of tomorrow.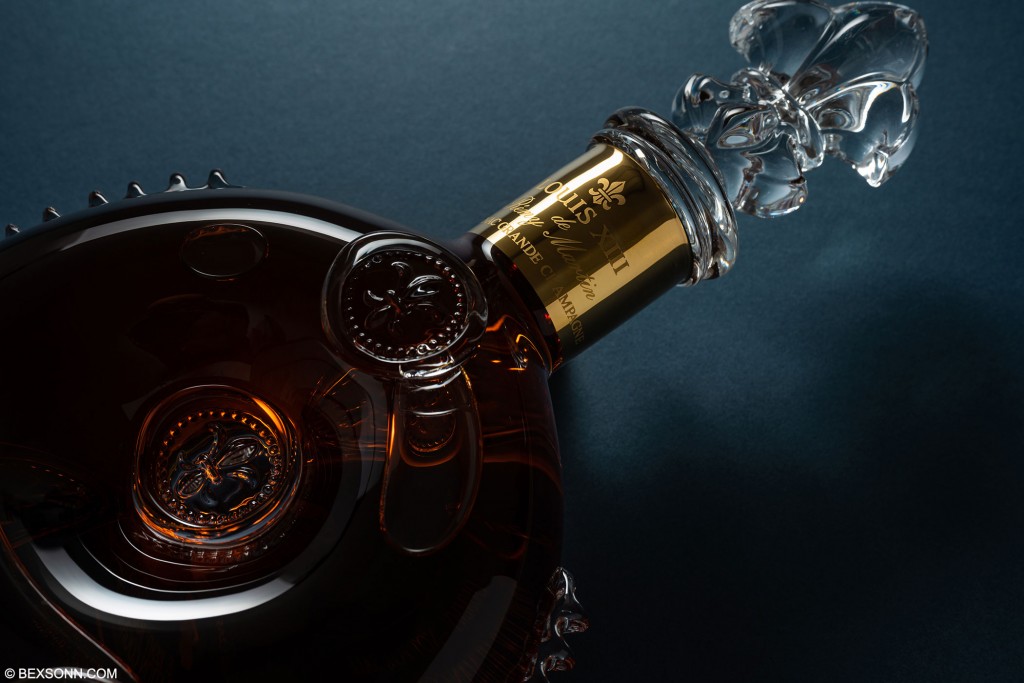 LOUIS XIII represents an intricate alchemy blended from 1,200 eaux-de-vie, created from Ugni Blanc grapes born of the soft chalky soils of Grande Champagne, the finest and most coveted growing area at the heart of France's Cognac region. The storied journey of each bottle of LOUIS XIII takes up to 100 years to complete, as three different generations of Cellar Masters oversee each bottle's evolution from grapes to glass, functioning as servants of time who will never see the culmination of their work. The result is a delicate balance of savoir-faire and craftsmanship, as well as decades of careful attention and, quite simply, patience.
---
LOUIS XIII DE RÉMY MARTIN
On the nose: you'll experience sweet notes of sherry, followed by liquorice, vanilla, cinnamon and demerara sugar. After a couple of swirls in the glass more notes are released in the form of, chocolate, tobacco, lavender, jasmine, plums, lychee, red apples, pineapple and marzipan. Rounding of the nose are notes of orange peel, maraschino cherries and a hint of oak. On the palate: complex notes of apricots, peaches, plum and vanilla make the taste buds tingle. Followed by notes of apples, cinnamon, light spices, liquorice and almonds. The finish: is long, sweet, spicy and floral, with a lingering perfume note like parma violets.
The verdict: LOUIS XIII is synonymous with excellence and while this doesn't always ring true for other cognacs – this bottling of Grande Champagne Cognac is absolutely sublime. Whether you are a lover of fine Cognac or not LOUIS XIII simply has to be enjoyed to be understood. With its plethora of undulating notes available on both the nose and palate, it has to be experienced on its own to be fully appreciated. With an ABV of 40% this is more than achievable, without the need to add anything else but if I may add one suggestion it is this. After pouring, leave it to breathe for some time before tasting.
This LOUIS XIII de Rémy Martin can be found at any well-stocked fine wines and spirits shops for approx. £2,900. For more information on this classic expression, visit louisxiii-cognac.com.
You might also like