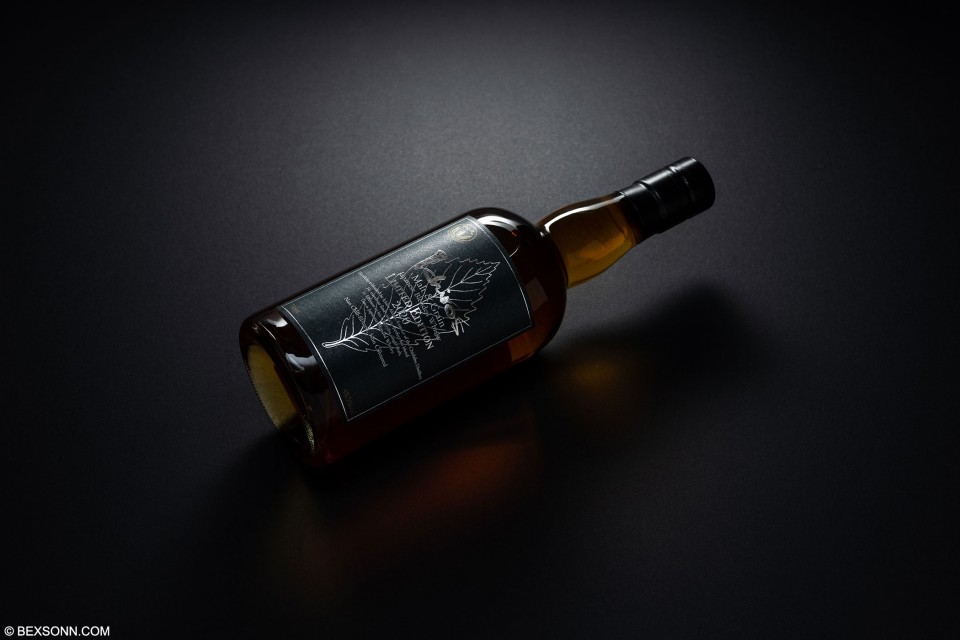 We've shared tasting notes on quite a few Japanese drops of liquid gold but not one from this Japanese distillery that many of you may never have heard of. The Ichiro's Malt brand is produced by Japanese firm, Venture Whisky, and is named after their founder, Ichiro Akuto. Venture Whisky was established in 2004 after Ichiro acquired the remaining unblended stocks of single malt from his grandfather's Hanyu distillery. Ichiro's Malt was born the following year, with the release of the original 'Card' series single casks of Hanyu. The company then opened its own distillery in 2008, the increasingly sought-after Chichibu. In addition to bottling these two single malts, the Ichiro's Malt brand has also produced a number of sought after blended whiskies like this over the years.
On the nose: there is a warm waft of Demerara sugar, followed by bananas, coconuts, vanilla and marzipan. After these initial notes flavours in the form of honey, liquorice and a note, which I can only describe as freshly baked cinnamon buns, starts to appear. More notes in the form of currants, star anise and spicy stem ginger start to emerge. The nose is rounded-off with notes of tobacco and a meaty note. The palate: those sweet notes of Demerara sugar and honey are ever-present, followed by bananas and a fresh grassy note. These first notes on the palate are followed by lashing of spice, cinnamon, butterscotch, a leathery like note. Flavours of aniseed, oatmeal, a waxy-like note and slight suggestion of floral notes complete the palate. The finish: medium/long, sweet, lingering spices and saltiness, with a hint of smoke.
The verdict: I'm always intrigued by Japanese whisky and just how they manage to produce whisky with such depth in flavour. This 2020 Malt and Grain expression has a lovely combination of notes that just seem to keep expanding, improving all the time. It is a full-bodied whisky that is perfectly balanced but requires time and water until it can be fully explored. This 2020 Ichiro's Malt & Grain has an ABV of 48.5% – making it a whisky that in my opinion, doesn't require any mineral water but just a bit of time and oxygen.
Ichiro's Malt & Grain 2020 Blended Japanese Whisky can be found at any of your specialist whisky shops but be prepared to pay approximately £2000 for this drop of liquid gold. This is the point where we'd usually say visit so and so dot com for more info – however, The Chichibu Distillery don't appear to have a website.
You might also like