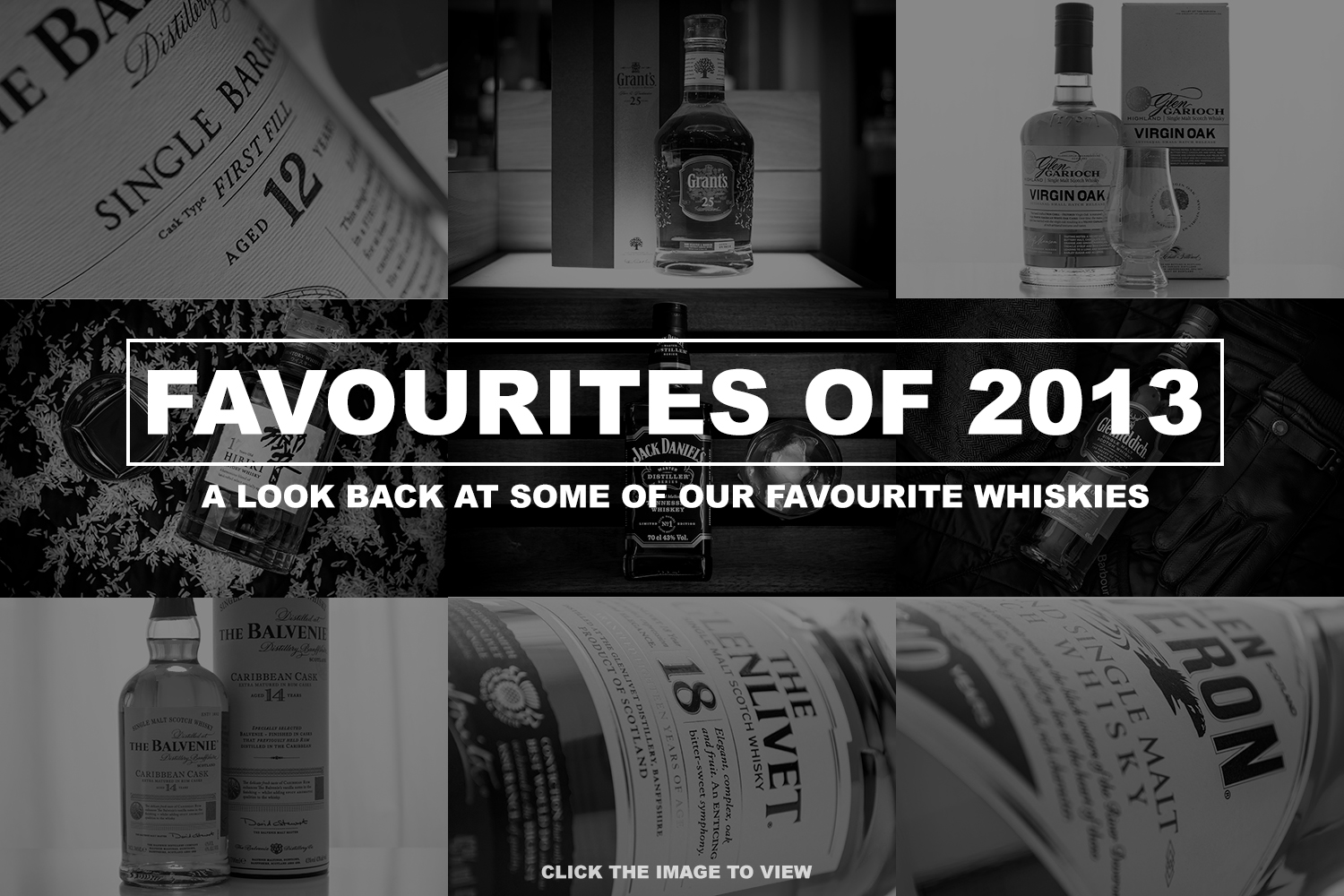 2013 Whisky Reviews: It has been a great year for us thanks to all of our followers, so we've decided to reminisce and have a look back at our top 10 picks from 2013. In no particular order, see below our favourite whisky/whiskey choice of 2013.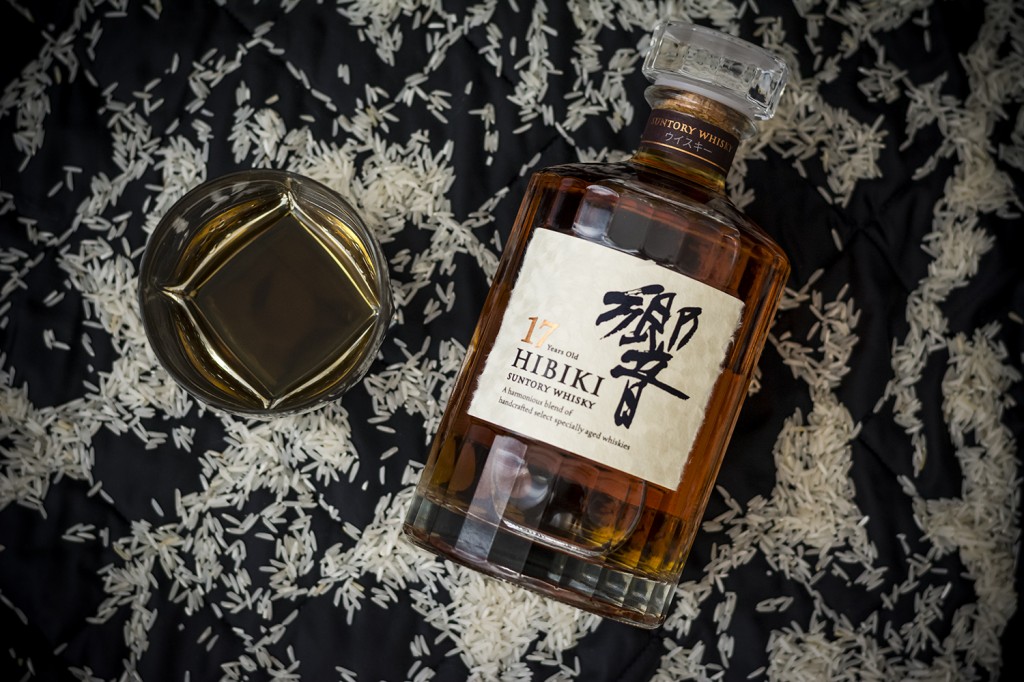 1. Hibiki Suntory 17 Year Old Japanese Blended Whisky: This Japanese blended whisky surprised us somewhat. Aged in Mixunara casks, it is full of brilliant notes with plenty of character. Tasting Notes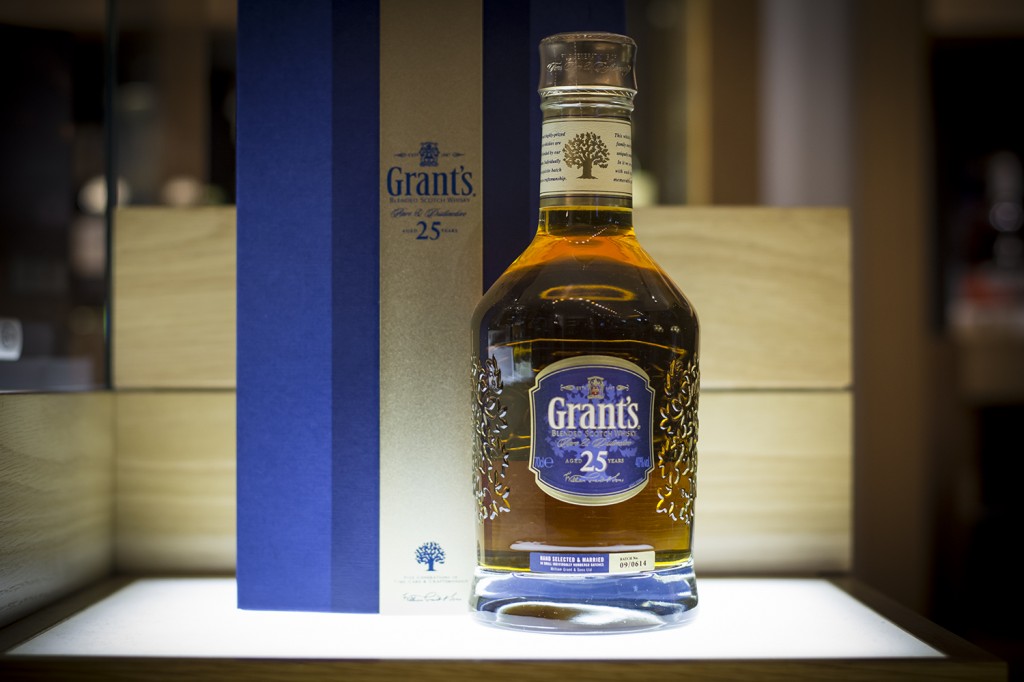 2. Grant's 25 Year Old Blended Scotch:  It wasn't until the end of this year that we reviewed a Grant's scotch but we managed to taste one that was a little bit special. This well aged 25  year old Grant's deserves some respect! Tasting Notes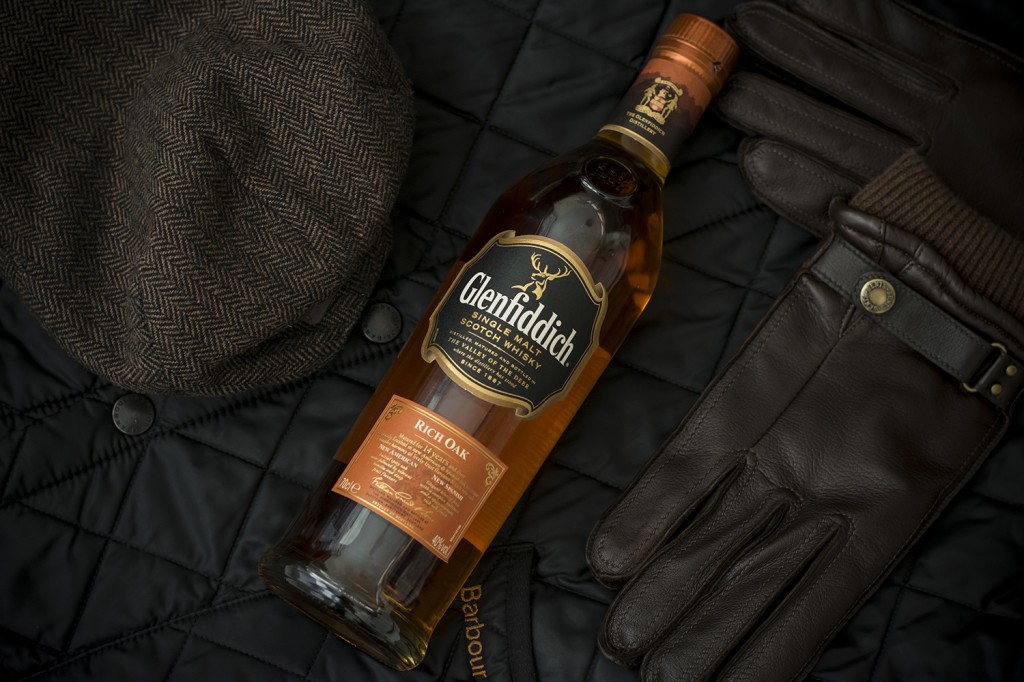 3. Glenfiddich 14 Year Old Rich Oak Single Malt Scotch: Aged for 14 years and delicately finished in new American (Louisville) & Spanish (Jerez) oak. This scotch delivered some very tasty and complex notes. Tasting Notes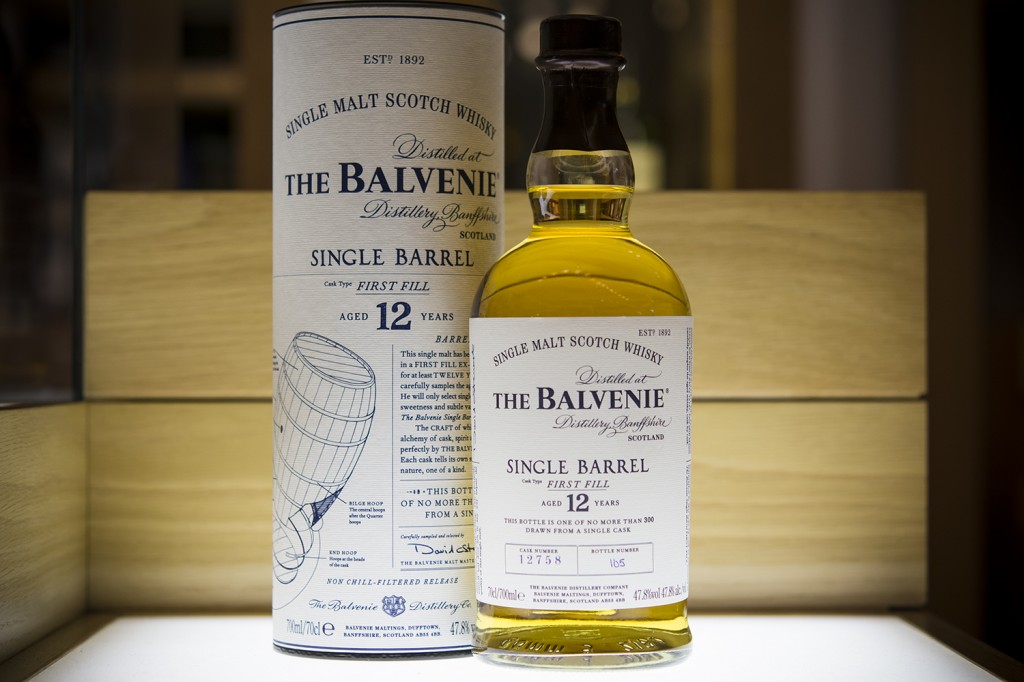 4. Twelve Year Old Balvenie First Fill Single Barrel Malt Scotch: The Balvenie First Fill 12-year-old is the first in a series of "limited editions" – Each bottle is one of no more than 300 drawn from a single cask and each bottle is hand-numbered and carries the number of the cask in which it matured. The notes on this Scotch were just superb! Tasting Notes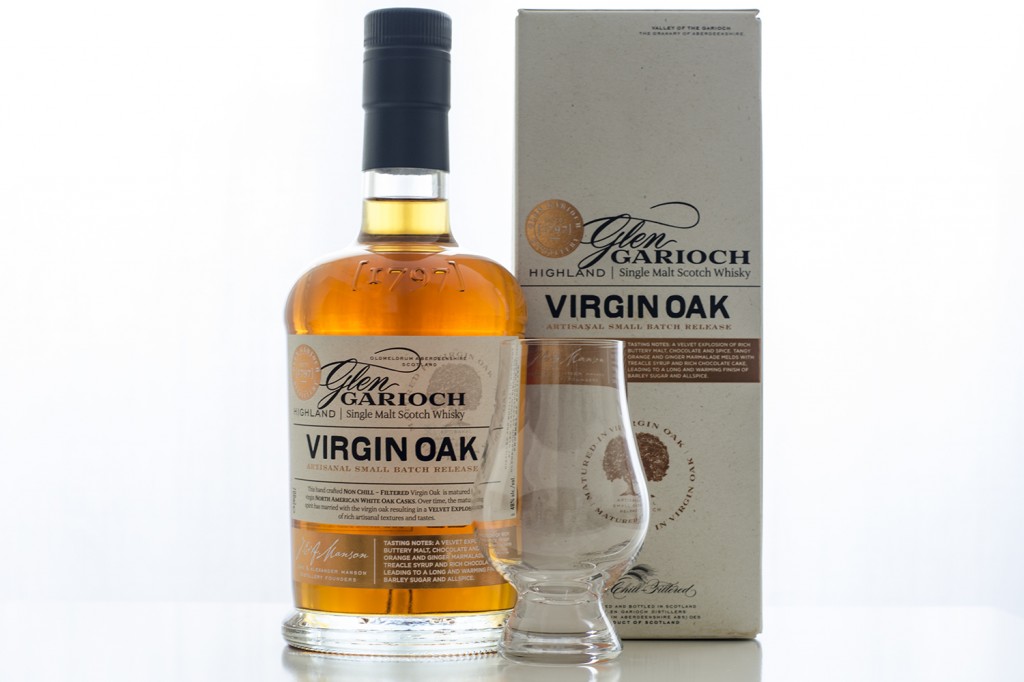 5. Glen Garioch Virgin Oak (No Age Statement) Single Malt Scotch: The very first release of Glen Garioch fully matured in Virgin North American White Oak Casks and it is unlike anything we've tasted. Two flavours immediately spring to mind; Chocolate and Orange. Tasting Notes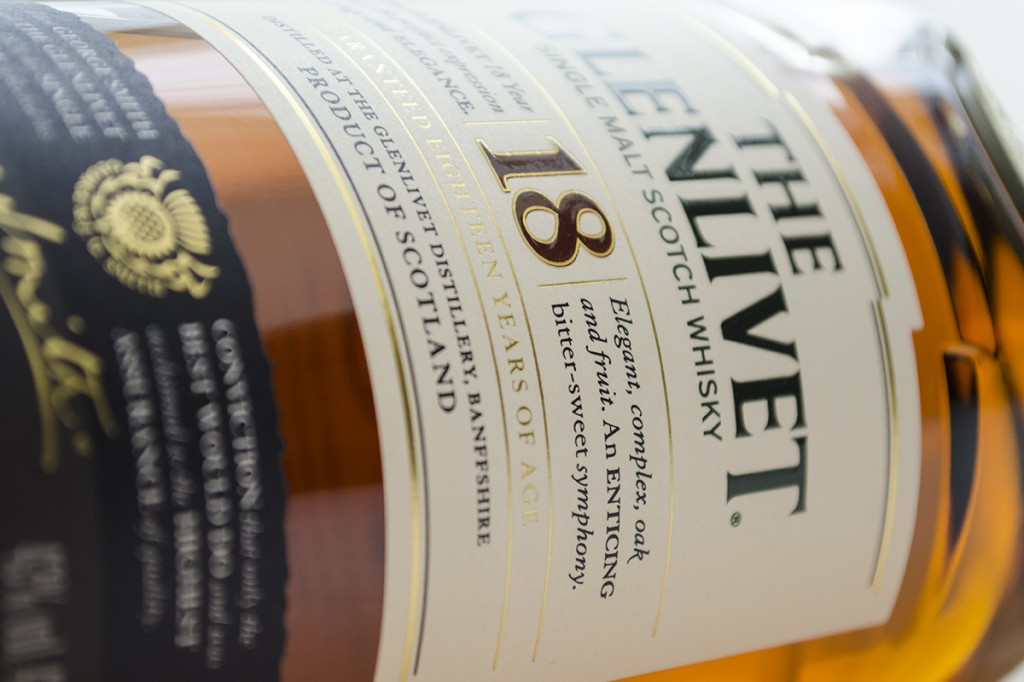 6. The Glenlivet 18 Year Old Single Malt Scotch: A brilliant well-rounded scotch whisky. Full of beautiful, fruity notes and spices. Very luxurious and unfortunately a little too easy to drink… Tasting Notes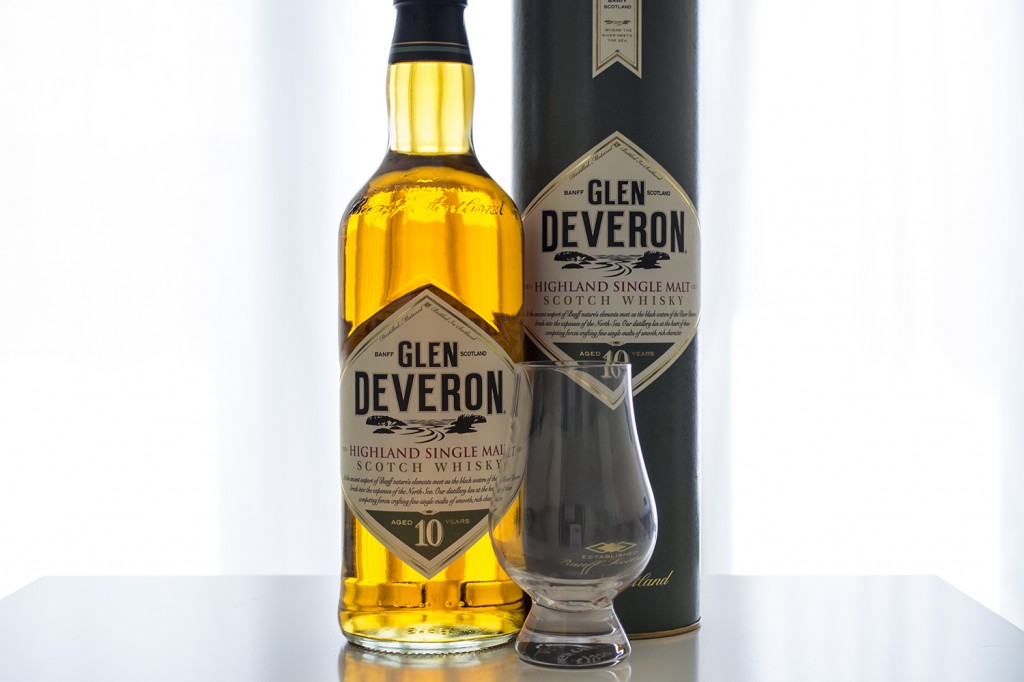 7. Glen Deveron 10 Year Old Single Malt Scotch: Now this is probably one of the best whiskies we've tasted all year. You may wonder why but I urge you to take a look at the Tasting Notes, then take a look at the price and you will understand just why.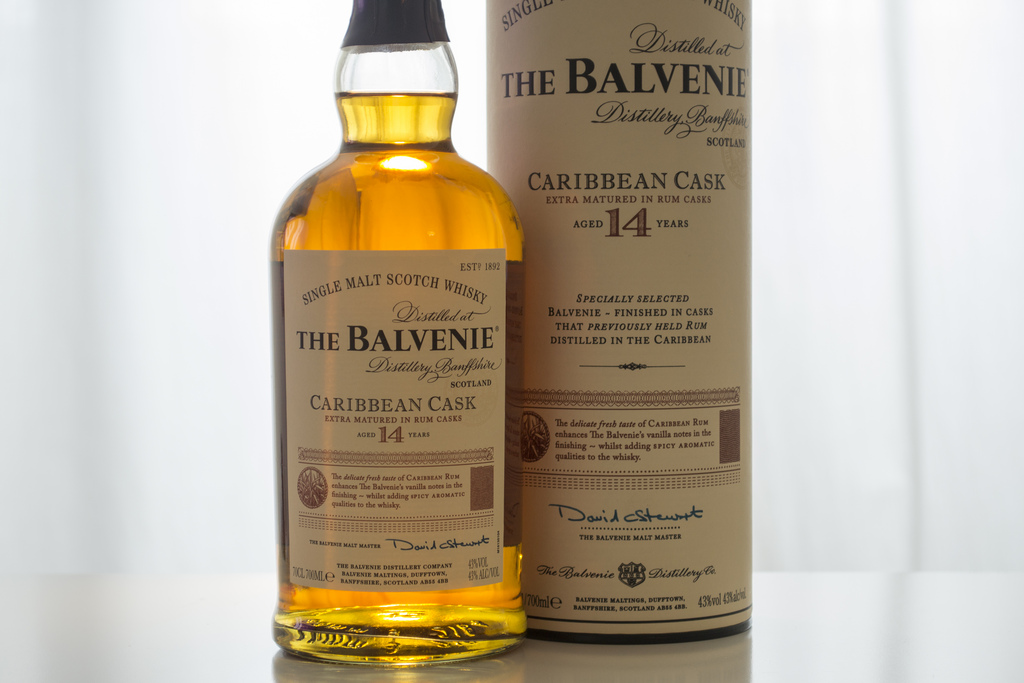 8. The Balvenie 14 Year Old Caribbean Cask Single Malt Scotch: The 'Irieist' whisky of the lot that we've reviewed this year. Aged in ex-Rum cask, this Balvenie has a wonderful taste of caribbean rum cake! Tasting Notes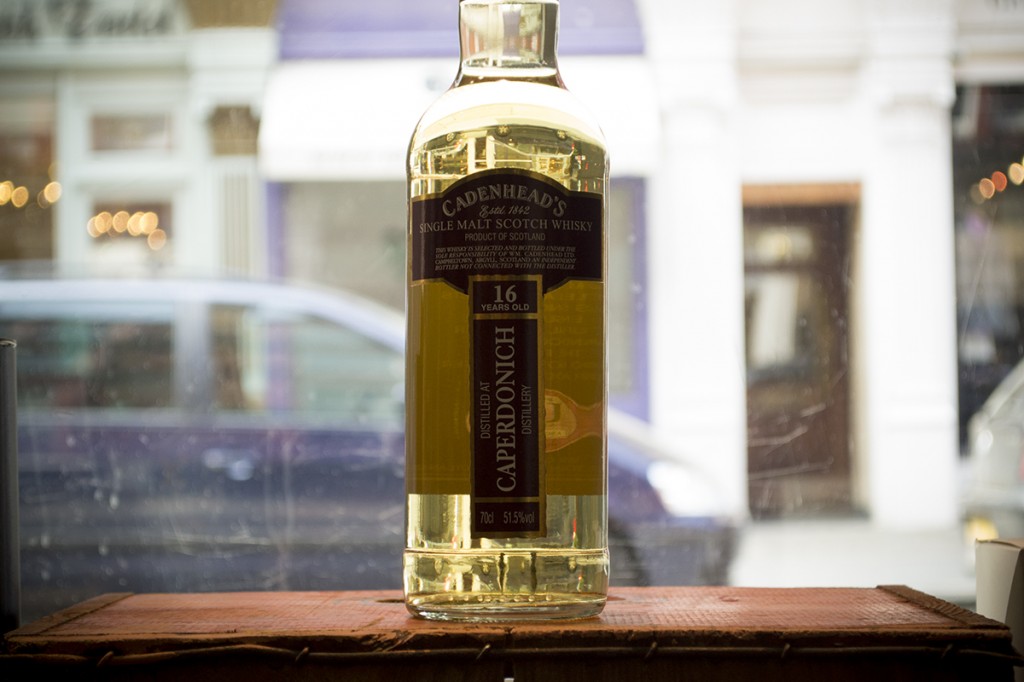 9. Cadenhead's Caperdonich 16 Year Old Single Malt Scotch: Ahhhh, the Caperdonich! The only words that come to mind when reminiscing on this whisky. An absolutely sublime dram. Tasting Notes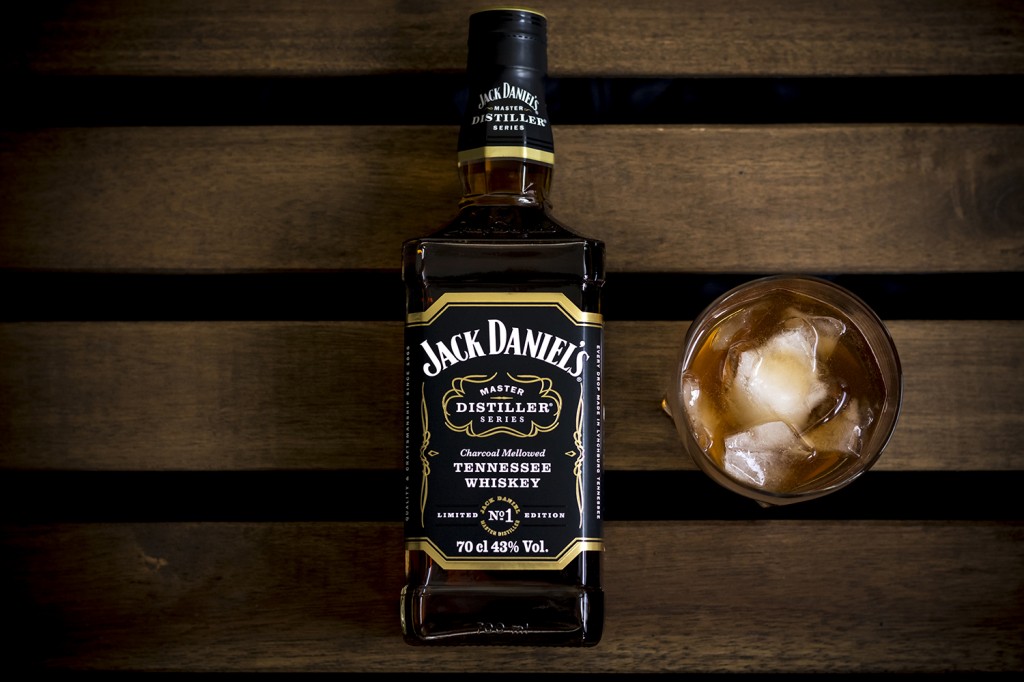 10. Jack Daniels Master Distiller Series Limited Edition N°1:  Last but certainly not least, probably the best bourbon whiskey we've tasted all year. In the history of Jack Daniels, there have only ever been 7 master distillers. Hence the current N°7. However, what Jack Daniels have now done is release batches from the original master distillers. Tasting Notes