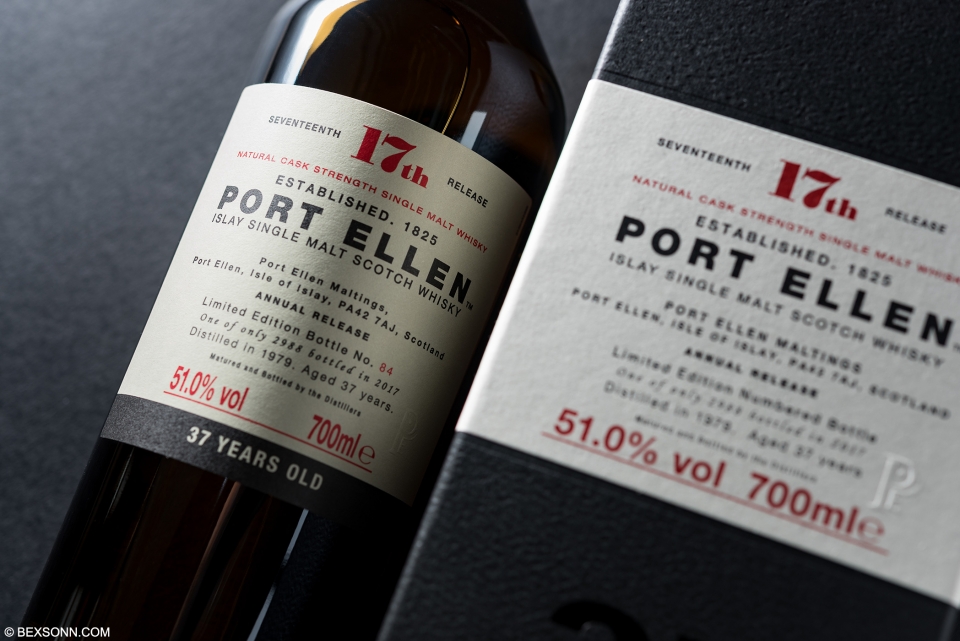 Brora and Port Ellen, two of the world's most famous 'Ghosted' distilleries are to be revived with the aid of a £35 million investment by Diageo. These two distilleries were mothballed in 1983 due to surplus in supply. Thus, Diageo's recent announcement to invest and re-open these distilleries illustrates a healthy and bright future for the Scottish Single Malt Whisky industry.
Brora and Port Ellen were firm consumer favourites with their moderately peated style. But once production ceased in 1983, the foreseeable scarcity of these whiskies became more apparent which resulted in increased prices and the emergence of savvy whisky investors. Port Ellen and Brora form the corner stones of the Diageo Special Releases, the series of limited edition Diageo whiskies released each year since 2001. As a result, these two iconic distilleries have earned themselves a cult following amongst whisky enthusiasts.
Diageo intend to reinstate these distilleries in a detailed and sympathetic manner to replicate the original style of each distillery, right through malting, to distillation, cask selection and even local warehousing. Each site will house a distillery visitors centre which will inevitably form part of the iconic Scotch whisky tourism landscape, and help create a so-called whisky pilgrimage for whisky aficionados.
Brora and Port Ellen will be two of the smallest distilleries within the Diageo portfolio, but they will definitely have a grand presence amongst their sister distilleries. This new page for these two distilleries will not only allow existing whisky drinkers to re-discover Brora and Port Ellen but will help invite new drinkers into the category.
Subject to the planning permissions, regulatory consent and construction, Diageo expect production to commence at both distilleries in 2020.
(Image via malt and oak)
You might also like